Approaches to writing assignment with the Game of Thrones characters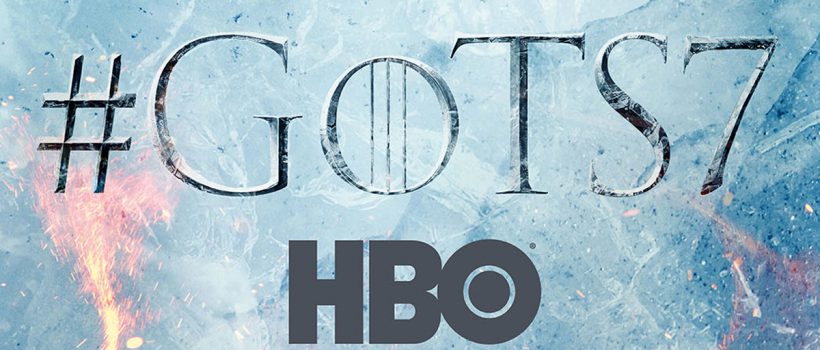 Essay on Grammarly Post and writing skills you could improve with Game of Thrones characters
The book five 'A Song of Ice and Fire'of George R.R. Martin's and seven seasons of HBO's "Game of Thrones" weren't created for writing guide. However, the characters can give us a wide range of lessons to use in our life.
When it comes to writing, the unique style of speaking that each character has can be used as a good technique during approaching your assignment.
The great thing about reading is that is can broadens your mind
Tyrion Lannister is one of the youngest Lannister siblings. Despite of that, his words are always full of wisdom that not every man can share with. Once, he told to Jon Snow:
"A mind needs books books as a sword needs a whetstone, if it is to keep its edge".
The combination of "monstrous" appearance with the sharp tongue and smart thoughts can't leave us indifferent. You may take his brevity of telling the truth without fear of being judged into your writing style.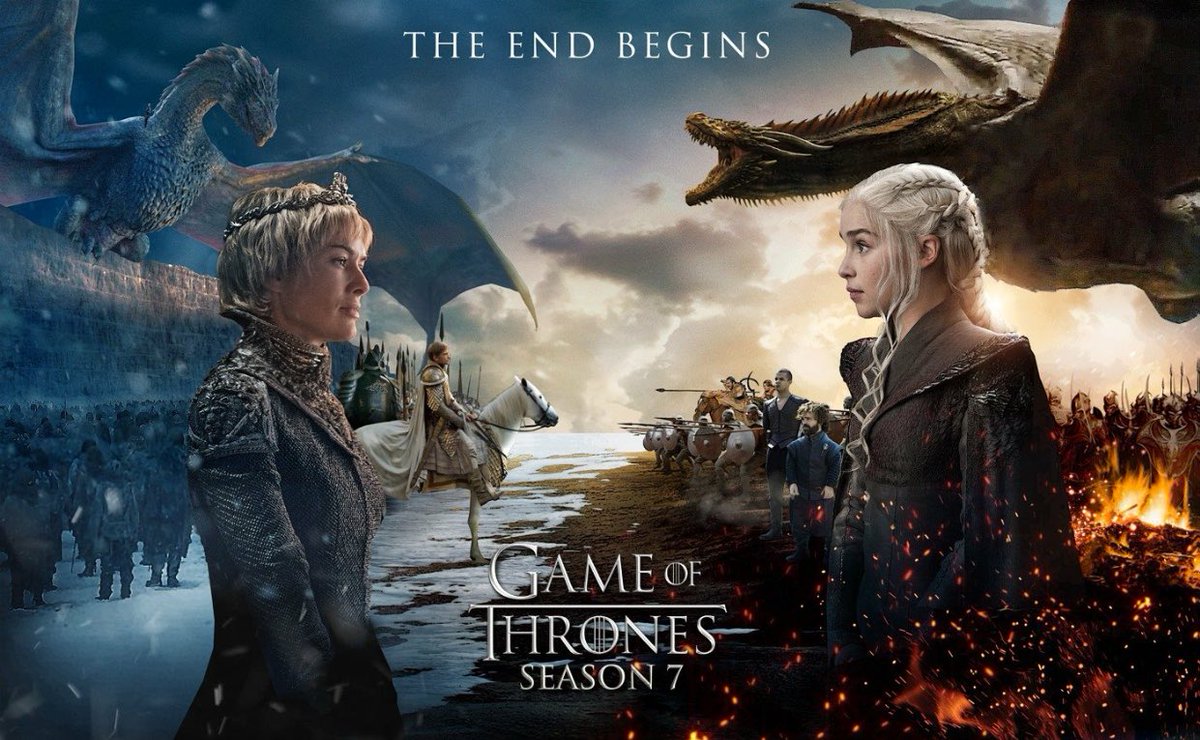 Be bold and believe in yourself
Daenerys Targaryen
Daenerys Targaryen is one of the central characters in Game of Thrones. She is not just very beautiful queen, she represents a great mind and persistence while dealing with any difficulties. Khaleesi, Breaker of Chains was exiled from her homeland, yet because of her powerful actions she claims for the Iron Throne of Westeros. Her accomplishments can't be forgotten, starting with ending the slavery to bringing back dragons.
"Freedoms means making your own choices", if you try to improve your writing follow the Mother of Dragon's dogmas, believe in yourself, trust your intuition and write what concerns you the most. I bet that the most outstanding writing is the one, written by a brave person who is honest with him/herself in the first place.
Rely on your inner power and create a decent writing
Jon Snow
This character begins his way in the Game of Thrones from bastard of the Stark, for his achievements he rises to become the Lord Commander of the Night's Watch, and eventually he ends up being elected as a Lord of Winterfell. During all the seasons he always put people's lives over his own ambitions. Jon saved those who were 'on the other side of the Wall'. Being loyal to his family, kingdom and people he earned the reputation of an honorable man. He achieved it because his friends believed in him.
Be loyal to your readers, surround yourself with people who are able to give you a fair advice on any subject, and don't forget even if no one knows about you it is only a matter of time and your hard-work, to become legendary.
Don't use long sentences, be direct
Lyanna Mormont
After the Red Wedding Lyanna Mormont, yound Lady of Bear Island, has become an orphan at the age of ten. We remember her speeches to Stannis Baratheon and Jon Snow where she perfectly demonstrated her boldness. She had no fear and was always ready to fight for her House.
"We are not a large House, but the proud one"
Back up your sentences with the convincing argument and your strong side will attract reader's attention. Be simple, but faithful.
Consider all sides of the story
Melisandre, The Red Woman
Red Priestess of the Lord of Light is very controversial character. She was so blind with her prophecy, because of her belief in the Lord of Fire that she managed to convince Stannis Baratheon to kill his daughter. Melisandre's over-confidence brought a catastrophic defeat to Baratheon's army and his own death.
However, people learn from their own mistake, and we can't forget bringing back Jon Snow from dead.
Writing tip is to always check your information, use reliable sources and ensure yourself to pick up the right track.
Get to know your audience
Margaery Tyrell
'The lowest among us are no different from the highest if you give them a chance to approach them with an open heart'
The wife of King Joffrey, then Tommen Baratheon, Margaery Tyrell was taught in Highgarden how to be master of court politics. She knows exactly the technique which helps her to gather the support of those who surround her. Even, Queen Regent Cersei Lannister, lost control over her son because of the smart Margaery.
Approaching your writing style by using Margaery's methods means knowing your audience and its expectations towards certain topic.
Game of Thrones can actually increase your writing efficiency. These writing tips are unusual way to expand your writing skills and make you a better writer. Remember, learn from other but don't forget that your uniqueness will bring you the success you deserve.