Using the best tools for academic papers writing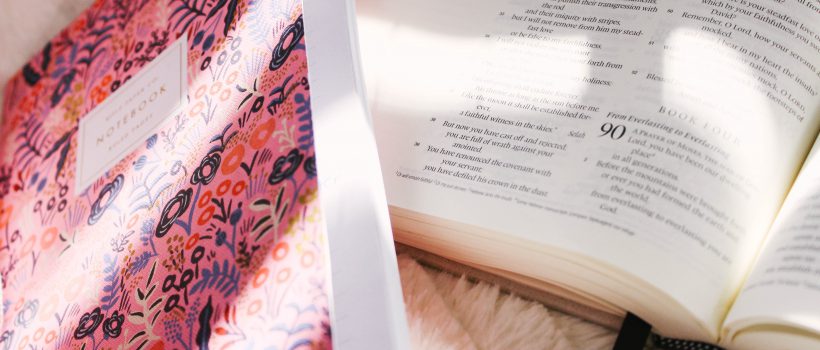 Useful tools for writing academic papers
First of all, let's define what an academic paper is. The academic paper examines one or more interrelated problems of a particular subject. We can say that the academic paper is a full-fledged mini-research on a certain topic.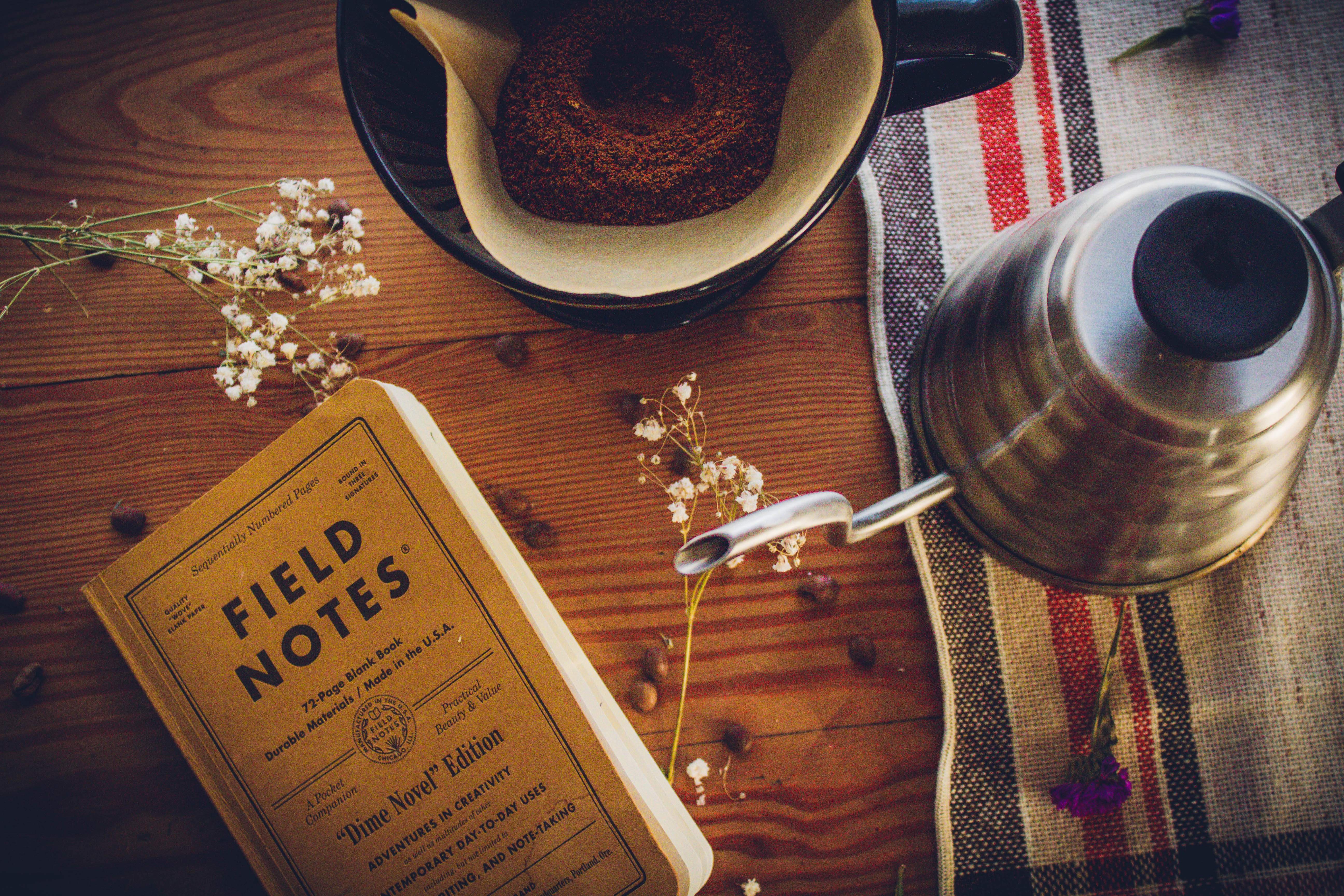 The academic paper should contain author's work, conclusions, recommendations. Your works have to include information that you processed and which wasn't the previously published.
I recommend you to pay attention to the following tools that can improve your paper and make your working process easier.
Management project and taking notes
Research papers are not just the texts to be written they are more like projects that have to be managed. When you are planning to write your paper, you will need some space to put in your notes, knowledge sources, lab results. Scrivener is the tool which provides these options. This tool is often used by students, translators, journalists, lawyers, academics, fiction-writers, and even best-selling novelists. It will help you to organize your writing process and keep you from quitting.
Online-based reference management
Those who work with an online flow will be happy with such great tool as Paperpile. It is reference manager which is online based, gives you an opportunity to sign-in securely with Google, find the library or search online everything you need. Your personal library is always well-organized and clean. You can use it to save PDF, references or supplementary data online.
Get the Automated formatting
You know that the processors that we use, for example, MS Word leave a job formatting to the users themselves. There is a real waste of time for researchers who spend hours on trying to format their content so it can be appropriate for the publication. However, each journal sets its own style of formatting. The tool Typeset solves this problem, you have to indicate your journal, then paste your text with adding your references and citing them, the final move is just clicking on Autoformat and three, two, one…..and yes your work is done.
Finding a collaboration
Nowadays, it is really very hard for a researcher to collaborate with their colleagues and to track down all the comments, changes, and edits. But, with Typeset it became possible. This tool addresses the collaboration problem among the researchers. Feel free to use it, and communicate with people who can help you with your academic writing as they have a well-rounded experience to share it with you.
I hope this information is useful for you, and from this moment you will spend fewer hours on the technical issue and more on developing a decent writing. I wish you all the best in your research projects.