Using Artificial Intelligence in Educational Processes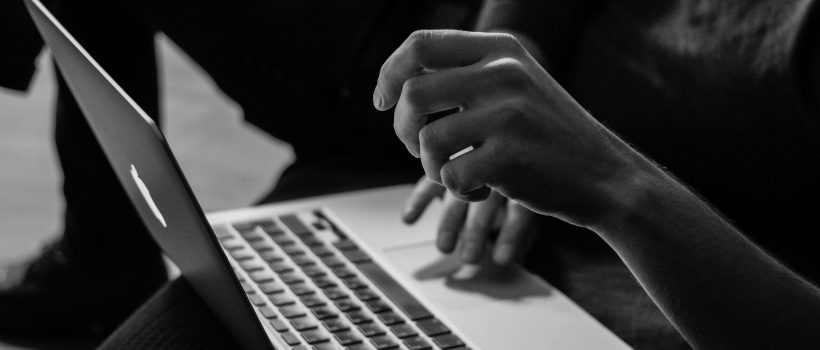 Chatbots in Education: Everything You Should Know About It
Thoughts concerning education, entertainment and communication has been changing during many years. Approximately 30 years ago, students just listened music on their cassette players to have some rest from studying. These days, modern students prefer communicating via their messenger apps, making video calls, sharing moment photos, using their innovate smart devices.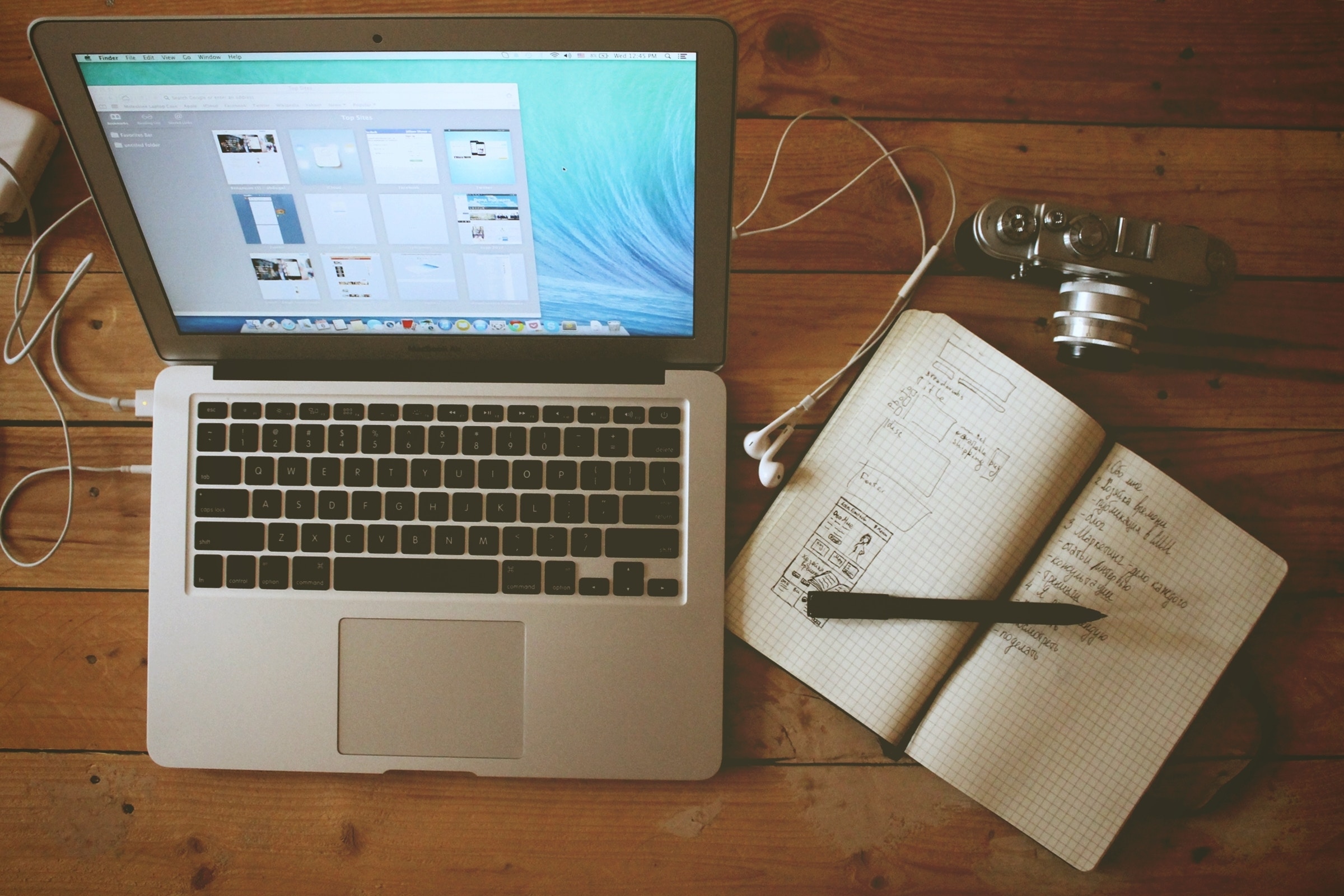 That means that we live in a world, where everything can change in a minute. There are many technologies, which contribute greatly to people`s life by facilitating it. The same is about education. There are some significant breakthroughs, which tend to improve the whole system, make it more comfortable and flexible.
It is not actually a secret that all students who attend schools or collages are different, with own specific abilities, skills and preferences. No wonder that even the most expensive private educational establishments cannot provide students with personal lectures and in-depth explanation of this or that issue. The chatbots, instead, can provide all students with one-on-one lectures service, what means a personal approach to everybody. Taking this point into account, these chatbots are considered to be the most comfortable, suitable and affordable options in this situation.
It is said, the most important aim of any chatbot is to follow a student through the whole curriculum. These bots are involved in communication with each student, determining their troubling subjects and topics. Then, this information is used to prepare a special learning program, which is 100% personalized and is focused on those things students fall behind. Also, chatbots should guide students and check their improvements from the very beginning till the end of the lessons.
The most actual question that arises from the chatbots instruction is whether they will replace teachers at work or not? The answer is no, of course. Chatbots are not created to take somebody`s job. Just on the contrary, they will take great efforts on repetitive tasks, what will only make teachers` job more meaningful. We know that teacher`s responsibilities are all about providing them with required knowledge. In this case, chatbots will do that instead of teachers, while they will have more opportunities to keep in touch with students on some friendlier terms and develop their mentorship. It will be very beneficial for those with some learning disabilities.
So, how artificial intelligence will influence education?
The majority of scientists claim that the construction of chatbots will only make the learning process more efficient and productive. There also exist some other bots, simpler ones, which are used in many schools and colleges. Such programs have one or even several functionalities, which handle target problems.
Here are some facts about Artificial Intelligence and chatbots and ways how they can improve the education:
Essay scoring: in the future, chatbots will facilitate teachers` job greatly by scoring the overall band for the whole essay, taking into account all specifications and peculiarities.
Spaced Interval Learning: this learning concept is about repeating the old material all the time for better memorizing.
Feedbacks from students: these days, students` assessments are important for teachers. So, by using new technologies, students will just have to fill in the order form online with the help of chatbots.
Undoubtedly, no child should be left behind. These new technologies are implemented for people`s benefit only. The smart chatbot is a useful tool, which will surely help some students to reveal and develop themselves.