University Of Chicago. Obama Foundation Scholars Program 2018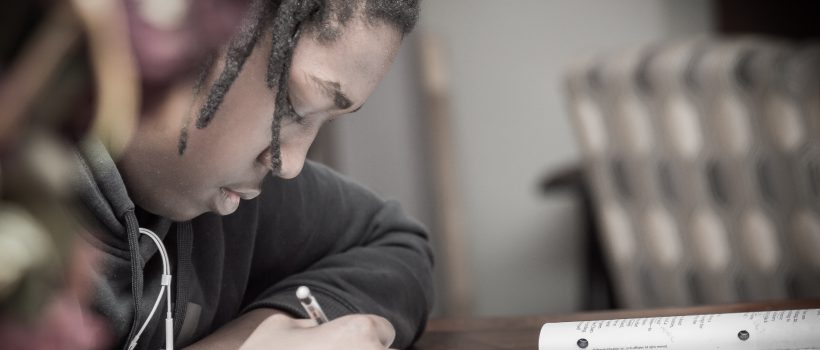 2018 Obama Foundation Scholars Program
It was recently announced that the Obama Foundation Scholars Program will be launched in 2018. The interested candidates are invited to submit their applications in order to take part in the unique and innovative one-year experience. This new program at the Harris School of Public Policy is aimed at gathering emerging leaders in order to provide them with a quality education.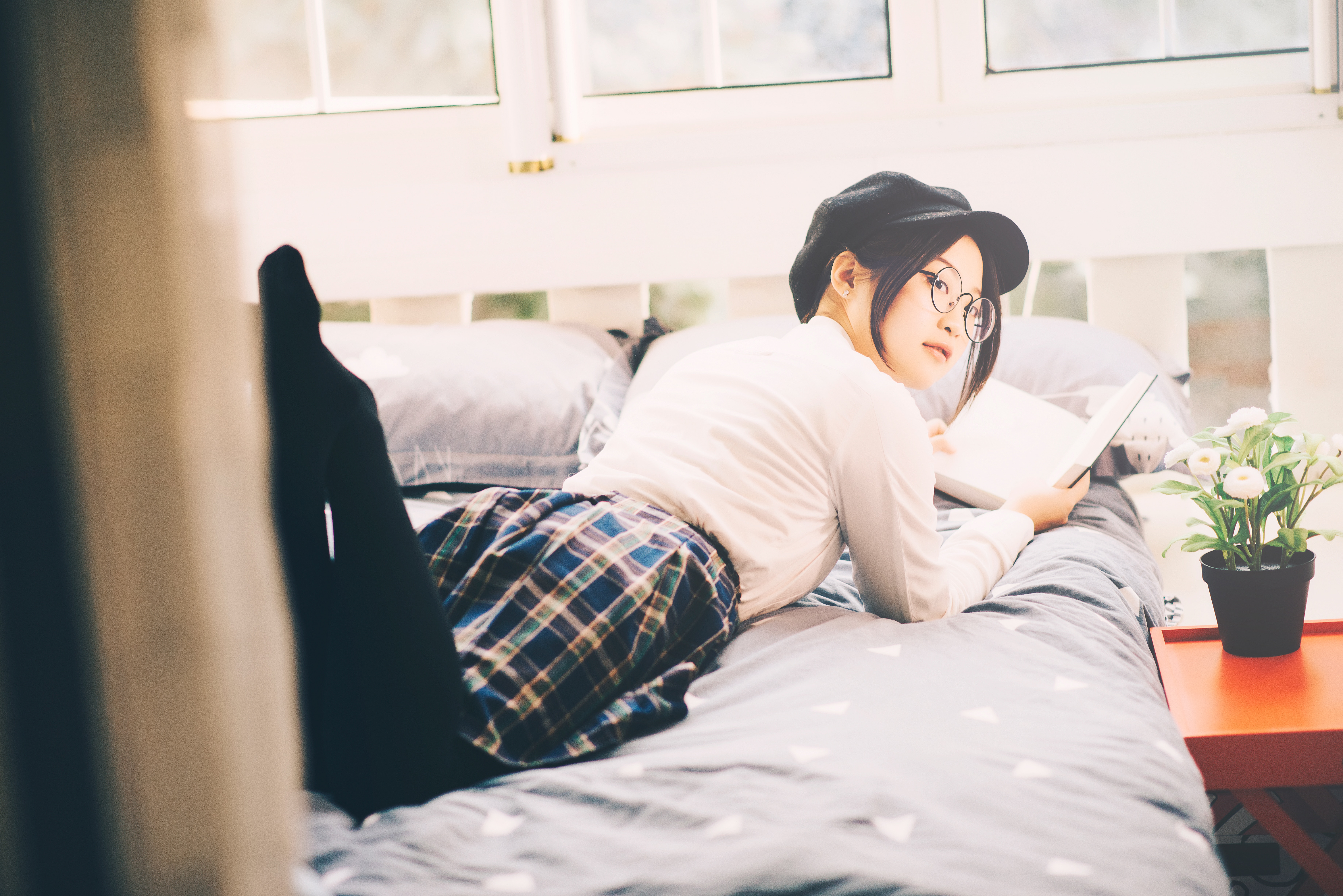 The main idea of the program is to support the studying of talented young scholars and facilitate the global positive change that they can potentially bring to the world.
The idea behind the program
The Scholars Program gives an opportunity to receive an additional training, gain new skills and develop the extraordinary abilities of those who already help the community. It is important to support the young rising leaders in order to make positive changes in the society and in the world in general. As President Barack Obama put it, "This partnership will give young people from around the world who are already making a difference in their communities the opportunity to take their work to the next level".
Subjects
The subjects covered will include economics, global conflicts and international development, to name a few. The main emphasis is on the fields the development of which can potentially facilitate solving complex global problems.
How to apply
Online application needs to be submitted.
Unofficial transcripts may be required to be submitted through the electronic application process.
Official transcripts will be required upon the admission of the enrolling students.
Test scores need to be provided for the international students.
A resume which includes your work experience as well as professional honors, community service activities and other relevant information.
Three letters of recommendations are preferred to be sent through the electronic application. At least one reference must be from a previous professor who can describe your academic achievements.
Two short essay responses need to be provided. You are supposed to tell about your current place of work and what impact you would want to make in the world.
Timeline
The program is supposed to be launched in the fall of 2018; however, the applications need to be submitted before April 17, 2018.
The notifications of the admission will be received on May 31, 2018.
The latest date when you can confirm the acceptance is July 1, 2018.
The Harris Welcome Week will start on September 27, 2018.
The classes will begin on October 1, 2018.
If you feel that you are one of those who can greatly contribute to the positive change in your community and the world, make sure you apply on time. Perhaps, you are the one who is supposed to change the world for the better.