Types of Scholarships for Undergraduate Students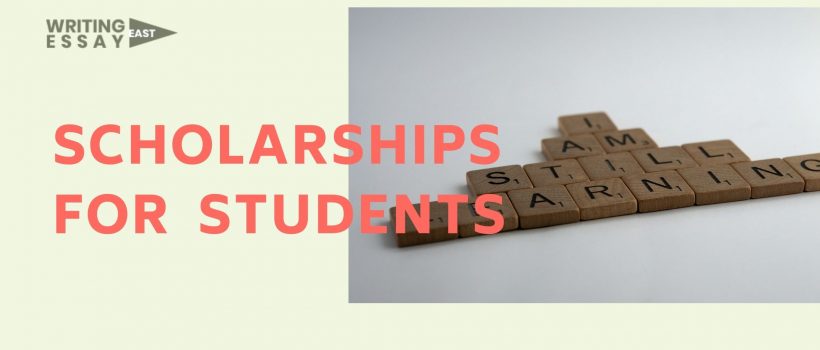 Discover the Most Common Scholarships for Students
Applying for a scholarship is a great idea, but only when you choose the right program. There are too many opportunities around the country, and not all of them are suitable for you. For instance, if you have never worked as a volunteer, applying for a social service scholarship doesn't make too much sense. The same happens with a basketball scholarship for those who never held a ball in his/her hands.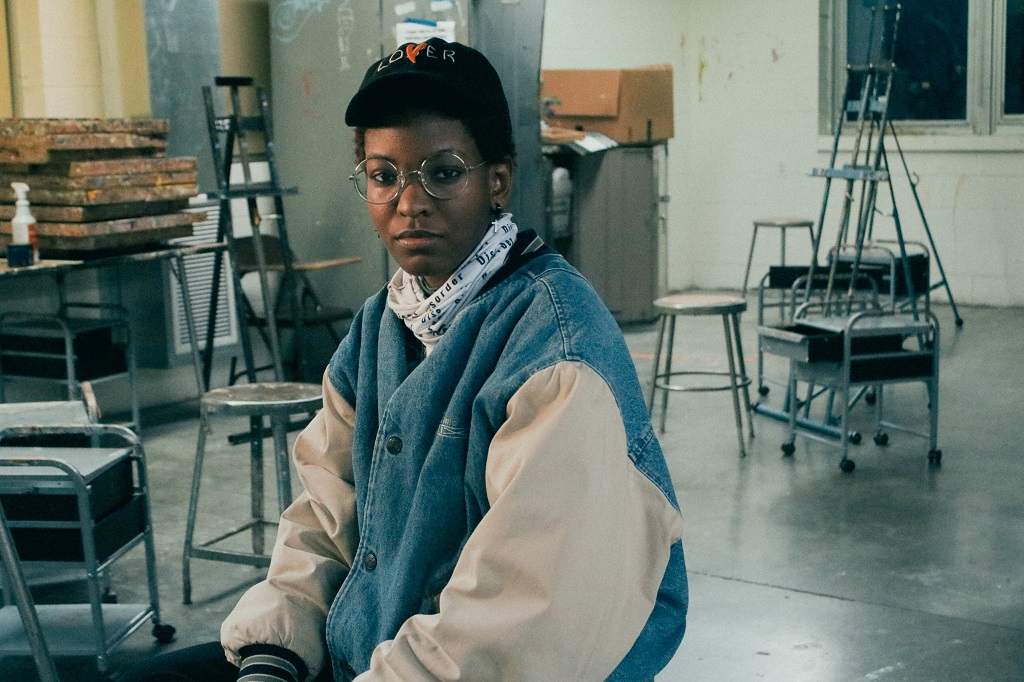 A scholarship should be relevant and coincide with your unique talents and strengths. To make your search easier and more meaningful, take a look at these scholarship types, and decide which one to target.
Sport achievements
If you are a football player, swimmer, or boxer, consider getting an athletic scholarship. This category is pretty broad and includes numerous types of sports. You will have a chance to narrow the search results down, focusing on the activity you like the most, whether it is basketball, tennis, or even chess.
Social service volunteers
Scholarships are also provided to community volunteers. For example, the AXA Achievement Scholarship provides volunteering American citizens and residents with $2,500, $10,000, or $25,000 for education. If you have volunteering experience, pay attention to scholarships that award students for community involvement.
High-achieving students
Some colleges and schools have scholarships for successful students. If you are a high-achiever, the chances are that you will impress the admission committee with your passion for studying and amazing test scores. They pay special attention to your grades and provide outstanding awards to students who work really hard. In case the committee chooses you, all four years of your studying will be covered – this is the prize for your efforts. The most popular institutions with academic scholarships based on grades are Indiana University and Ohio State University.
Identity
Numerous scholarship programs support depreciated students. For example, if you are a girl interested in technical disciplines and science, you can benefit from Google's Women Techmakers Scholars Program. They provide female undergraduates who want to study engineering, math, programming, and other related spheres of knowledge. Consider your gender, race, and ethnicity when searching for scholarship opportunities – the chances are that there are fantastic programs to support you and help you get an education grant.
Unique skills and hobbies
While academic and sports scholarships might be familiar to you, we bet that you will be surprised to know that there are more opportunities to check out. And they are pretty unusual. For example, some schools reward students for unique and interesting hobbies, talents, and even hair color. Are you a redhead? Check ScholarshipRed program – they provide rewards for natural redheads. Can you imitate the duck calling? Well, don't you miss an opportunity to get a grant from The Chick and Sophie Major Memorial Duck Calling Contest. And Stuck at Prom Scholarship Contest will provide you with a reward for the best costume made of sticky tape.
Financial difficulties
Also, scholarships are provided to students who have financial difficulties. For example, the Davis-Putter Scholarship Fund supports students in need and provides them with money for education. However, most of the programs based on financial solutions have additional requirements to meet. The requirements are usually connected with the student's origin or area of study he/she pursues. Davis-Putter pays special attention to learners interested in law and economy, while Gulf Coast Community Foundation rewards residents of Florida, Sarasota County, Charlotte County, and Boca Grande. Make sure to check the additional requirements before you apply for a scholarship based on financial need.
Military and family's place of work
There are scholarships for children of veterans and duty members. Some companies also reward children of their workers with grants for studying (CVS and Walmart, for instance). Check if any of your family members can use special privileges due to his/her current activities.
Conclusion
As you see, there are numerous scholarship opportunities for students. Schools and organizations provide significant grants for high-achievers, athletes, children in financial need, volunteers, and kids with special talents. Billions of dollars are allocated for youngsters from the USA and other countries of the world, so don't you miss a chance! Be smart and thoughtful when choosing a grant – have a strategy and know what to look for. Think about your strong sides and narrow your search down considering these aspects. Scholarships provide significant financial help for education, so check some programs and do your best to win one!