Top 10 Places to Publish Your Personal Essays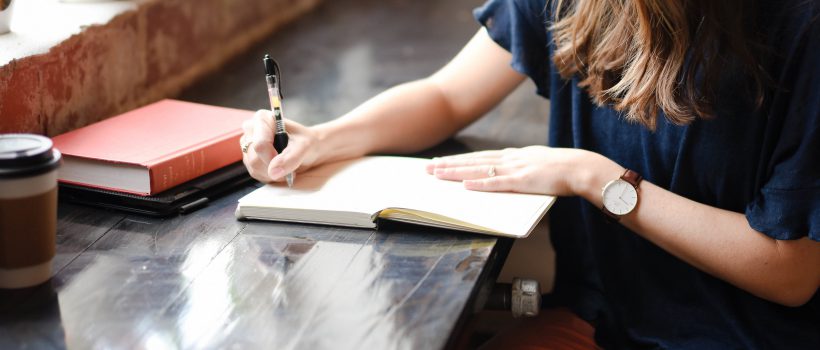 A List of Sources Ready to Purchase a Personal Essay
The major part of what the newspaper, magazines and online publishing platforms present for readers by a large account are academic pieces with data, facts and statistics. An entertaining way and catchy manner of writing for these essays make them really appealing, informative and outlook-developing. However, essays that indeed deeply touch the reader are the personal essays. The truth of life astonishes with its simplicity and tragedy, blessing and struggle, love and obduracy in each word. Life as it is. As they say, writing non-fiction is not presenting just your story – it's writing about the conditions we all may experience.
If there is a story worth of sharing to the rest of the world, here is a list of the best websites and magazines to publish it. These are top 10 sources that will not only present the story to the world but provide writers with help and advice for a better result.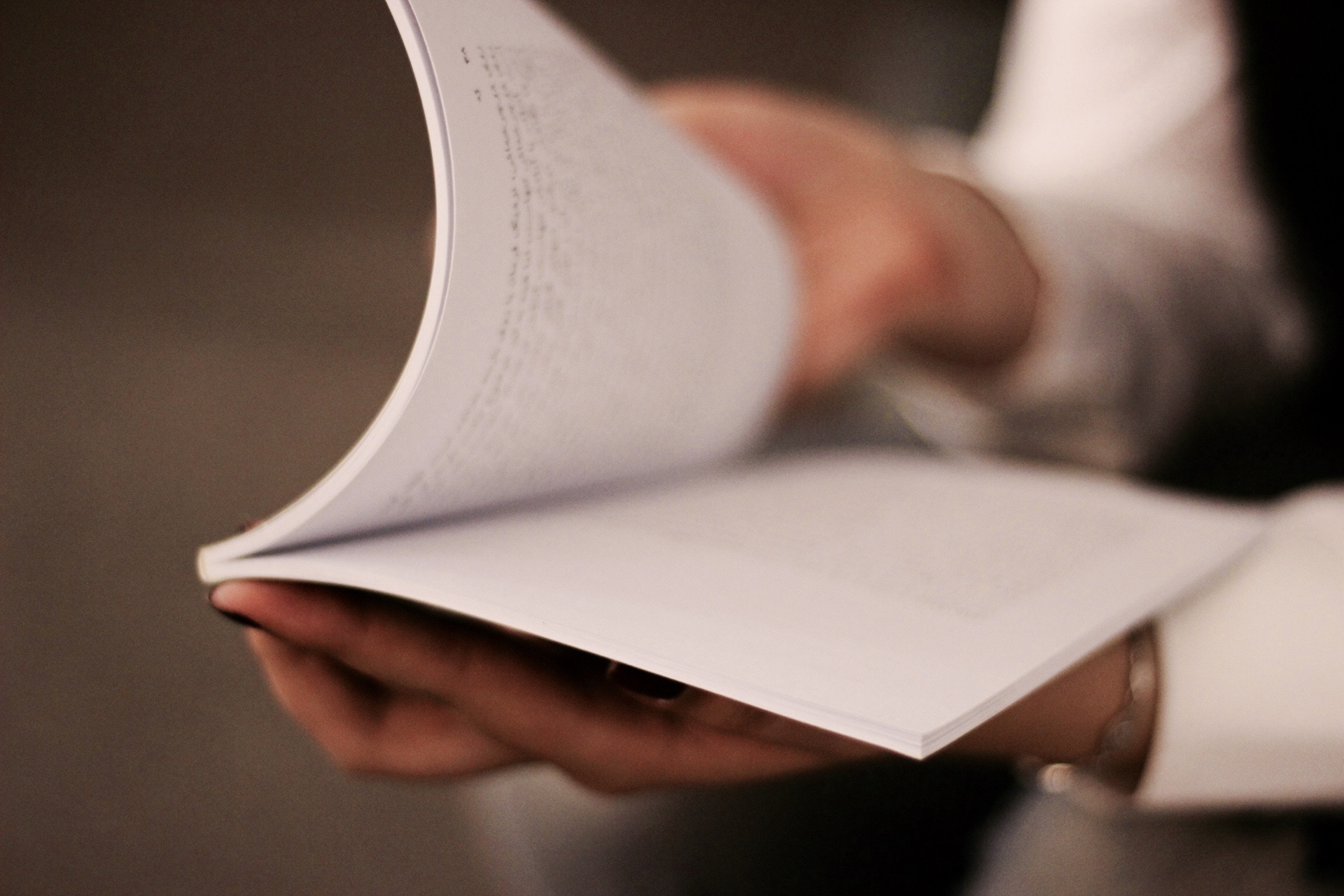 Boston Globe
This magazine's Connection Section is looking for 650-words essay on any personal relationships. The payment is not clearly set, though. Submitting is very easy via [email protected] .
Extra Crispy
Extra Crispy is probably looking for the most unusual topics: morning, breakfast or brunch stories to be covered. The magazine will publish your work for 40 cent per word. Submission is as well via email [email protected] .
Dame Magazine
As respectfully sounds the name of the magazine, as interesting is the context of the personal essay submitted from the dame – the women over 30. Here's the link for submission: [email protected]. The payment is not fixed.
Kveller
Parenting is always full of great stories and experiences to share. If you feel like writing for a Jewish parenting website, this one is right for you. The preferable word amount is 500-700. For each post you get 25$. The editors ask to briefly cover your biography, contact info and include the essay, of cause.
The New York Times
What can be more inspiring then love? The Modern Love section accepts essay up to 1,700 words long via [email protected]. To get some extra info go through Time's page for pitching tips and Modern Life page on Facebook. Successful essay gets 300$ for a post.
Slice
s a specific cultural topic for each issue, including both fiction and non-fiction. Here is where you can make a fuss: you can submit an essay 5,000 words and earn pretty good money – up to 250$. As the themes change from an issue to issue, follow the guidelines for submission so the editor has time to review and approve your work. Submission is online.
The Bold Italic
Any one from sunny California? This magazine focuses on California's Bay Are issues. Do you have a special style of writing and a firm personal point of view? If yes, you are the one they are looking for to publish.
The Rumpus
The Rumpus concentrates on the works of "intersect culture". Find the best matching category online and submit the essay. However, you will get the answer no fast than in three month.
Tin House
It accepts essays maximum of 10,000 words long in September or March. Check on your submission status first before emailing. You are asked to include a word count and the genre in the cover letter. The pay is variable.
Bustle
It is a lifestyle site that will accept personal essays from women of 800-2000 words long. The average payment is 5 cents per word.
Summing up, it is better to research the magazines first and read some of the article to understand to what audience it is directed to. Take your chance!