Schoolgirl was accepted to Yale University because of her love to pizza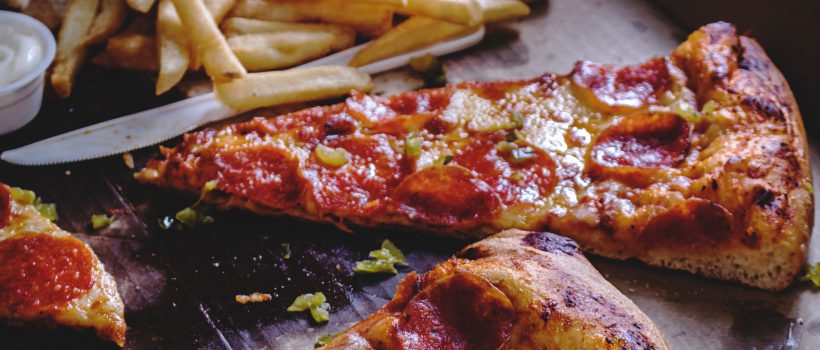 Love to Pizza helped a teen to be accepted at Yale University
How to enter one of the most popular university in the world? Decent school references and excellent certificate go without saying. Although, one can draw the attention of Admission Committee. As we have seen, some students are good at it.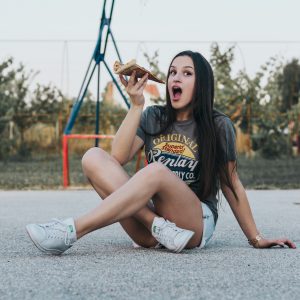 American high school student Carolina Williams wrote an essay about her love to Papa John's pizza and thanks to these 196 words, she unexpectedly became a spotlight. Actually, it was the first thing that came to her mind. Admission Committee of Yale University was very pleased of the teen's composition and accepted her in college. By the way, Yale University is considered to be one of the best educational institutions. Its graduates were Hilary Clinton, Meryl Streep, and other famous people.
"I laughed so hard on your pizza essay. I kept thinking that you are the kind of person that I would love to be best friends with", a member of Admission Committee wrote Carolina.
For admission to Yale University, a student should write an essay about the thing you really like. Carolina Williams decided to tell about her love to pizza. She orders it every week. The girl wrote in her composition, "Accepting those warm cardboard boxes at my front door is second nature to me, but I will always love ordering pizza because of the way eight slices of something so ordinary are able to evoke feelings of independence, consolidation, and joy,"
Williams and her friends thought it might be rather nice to tell Papa John's about this funny story. So Carolina wrote on Twitter, "I just want @PapaJohns to know that I wrote a college essay about how much I love to order their pizza and it got me into Yale".
After that, the pizza restaurant responded her and asked to send the full text of the essay. Papa John's offered them lots of free pizzas and training in the company.
She published the essay's text and the response from Yale University in her twitter. Admission Committee said that they were roaring with laughter because of William's essay. The girl was boasted of her extraordinary approach choosing such topic and offered her to study in the college.
Williams is going to refuse this proposal because she is planning to apply for Obern University in order not to go far from her home.
Also, it is worth noting that the girl performs well at school and is included in 10 best students of her school in all the subjects. Also, Carolina visits a church, works in a library as a volunteer and is a member of several non-governmental organizations. In the future, she is going to manage a business and work in economics.