Practical Tips on Paying Your Upcoming College Costs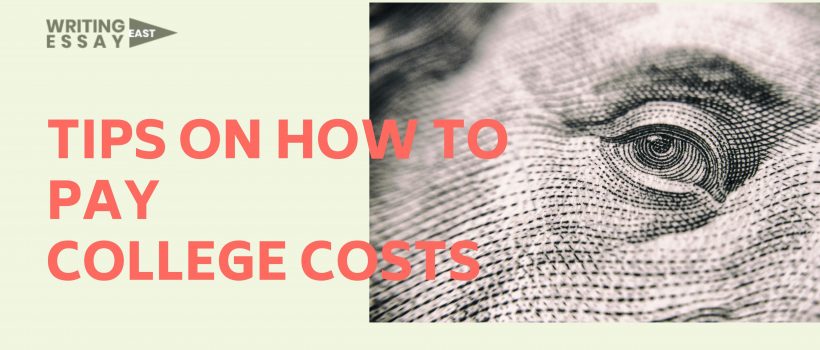 Pieces of Advice on Paying Your Upcoming College Costs

Heading to college is exciting, and for many undergraduate students, it is expected to be a time full of amazing opportunities. However, things have changed for many families from different countries around the globe over the past few months because of the COVID-19 pandemic. They are wondering how they will pay their upcoming college tuition bill and other college-related costs.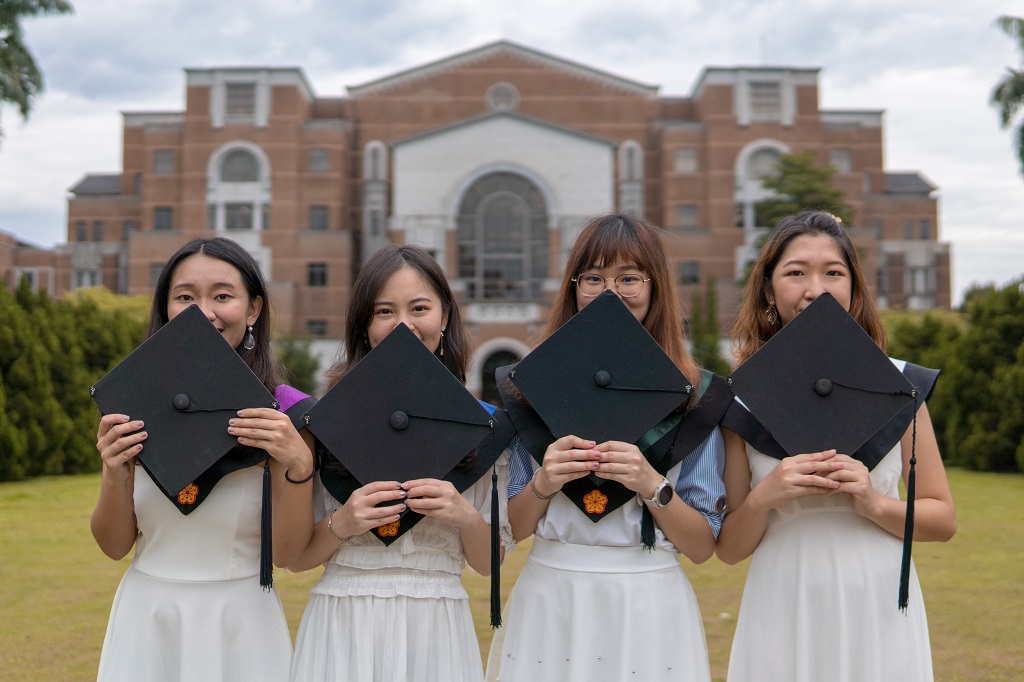 Approximately 45% of undergraduate students are now concerned about their parents' ability to pay for their education and feel the pandemic has affected their academics, mental well-being, as well as financial situation.
If you fall into this category of students, consider the options below to manage your upcoming college costs:
Scholarships. If scholarships were not included in your previous college payment plan, you can research and apply to the one you qualify for this time. Such a "free" money option helps ease some of the burdens of a tuition bill without requiring any repayment on your part down the line. If you think it is too late to apply, you are wrong. There are multiple scholarship opportunities with extended deadlines so that you will likely find one that suits you.
Side gigs. Both students and their parents can look for new ways of earning some extra income through the gig economy. Consider every possible option, whether it is tutoring, babysitting, freelancing, or running a store on a site like Etsy. Actually, there are tons of ways to bring extra cash.
Bite-size bills. If your family cannot afford to pay college tuition in a lump sum, you should find out whether your school offers an installment plan. Even if such an option was not offered earlier, things might have changed in these unusual times. Make sure to understand all the plan's terms properly.
Private student loans. After exhausting scholarships and grant options, you can search for federal loans in the student's name first, because these come with low rates and benefits like income-based repayment plans only found with federal student loans. In case they do not cover all your college costs, consider private student loans. This is a very responsible decision, so you must think about it carefully. Use a student loan calculator to understand what you can afford and whether it is a good idea to borrow to pay for college.
While many students have doubts and uncertainty about their further academic career, there are some specific steps to take to confidently manage the upcoming tuition bill, book expenses, housing costs, and other college fees.