Organizational Tips for students on Thanksgiving Day 2018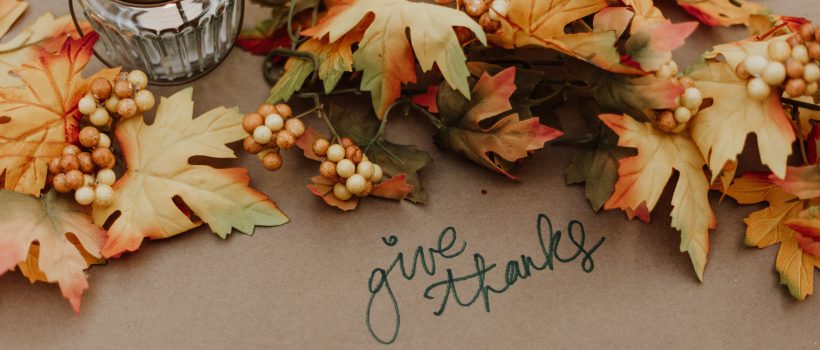 6 essential tips for an organized Thanksgiving
Even the most experienced hosts may feel slightly intimidated by the upcoming Thanksgiving holiday. Gathering of the friends and family is a fun time mostly for the guests while those who organize the dinner might feel a lot of pressure. In order to avoid mistakes that can ruin your Thanksgiving, follow our tips for an organized holiday preparation.
Create a plan
Thanksgiving Day is a special occasion so dinner on this day requires thorough preparation. There are too many things to consider and writing down your ideas will be helpful. You need to set aside the time for finding the recipes, creating a menu, shopping, and doing the prep work. You don't have to strictly follow the plan. You can adjust it as you go anytime. Having a sense of direction will help you stay on track.
Cut down the number of dishes
You might think that the more dishes you manage to cook, the better your party will be. In reality, this will bring you more stress and your efforts may not be even noticed by your guests. Planning bigger portions of simple but tasty meals that are loved by everyone will be much better and easier for you. Besides, it is more than likely that your guests would love to bring their own tasty creations so double check who would like to bring what.
Plan what you need to cook yourself
Once you've figured out what you don't need to cook, start assembling your own menu. Choose the recipes, print them out and try to keep them within easy reach. You can create a specific folder for a quick access or you can also print the recipes down and clip them onto the fridge or a board.
Make basics a priority
Thanksgiving is a popular holiday and everyone expects particular dishes to be presented on the table. Turkey with stuffing, potatoes, cranberry sauce and classic pumpkin pie are the basics of any menu on this day. Only after you thoroughly planned preparation of these dishes, you can allow yourself some creativity in your menu.
Create a shopping list
Even if you are one of those who prefer spontaneity and who do not like to plan ahead, making a grocery list is super important. Moreover, creating several lists might be very helpful. One of them can include products that can be stored for a while so that you could buy such items ahead of the time. Another list should be for fresh products, which you can purchase a few days before the big day.
Get your tableware and serving pieces ready
This step might seem to be secondary for many hostesses. Yet, making sure that you have all necessary cutlery, tableware and serving pieces washed and organized will give you a piece of mind. Carefully plan table setting so that the thoughts of how pretty your table may look will not distract you.
As we can see, it's all about the planning. There are so many things that can go wrong on the big day. Being well-prepared will not guarantee that everything will go smoothly but the chances of having an enjoyable and stress-free celebration become much higher. Happy Thanksgiving!