Reading Recommendations and Sites for Studying Multiple Subjects

Free Books, Reading Recommendations and Sites for Studying Multiple Subjects

There are many websites that offer free online access to their courses and materials. Check out our selection of useful websites and take your learning journey to a new level.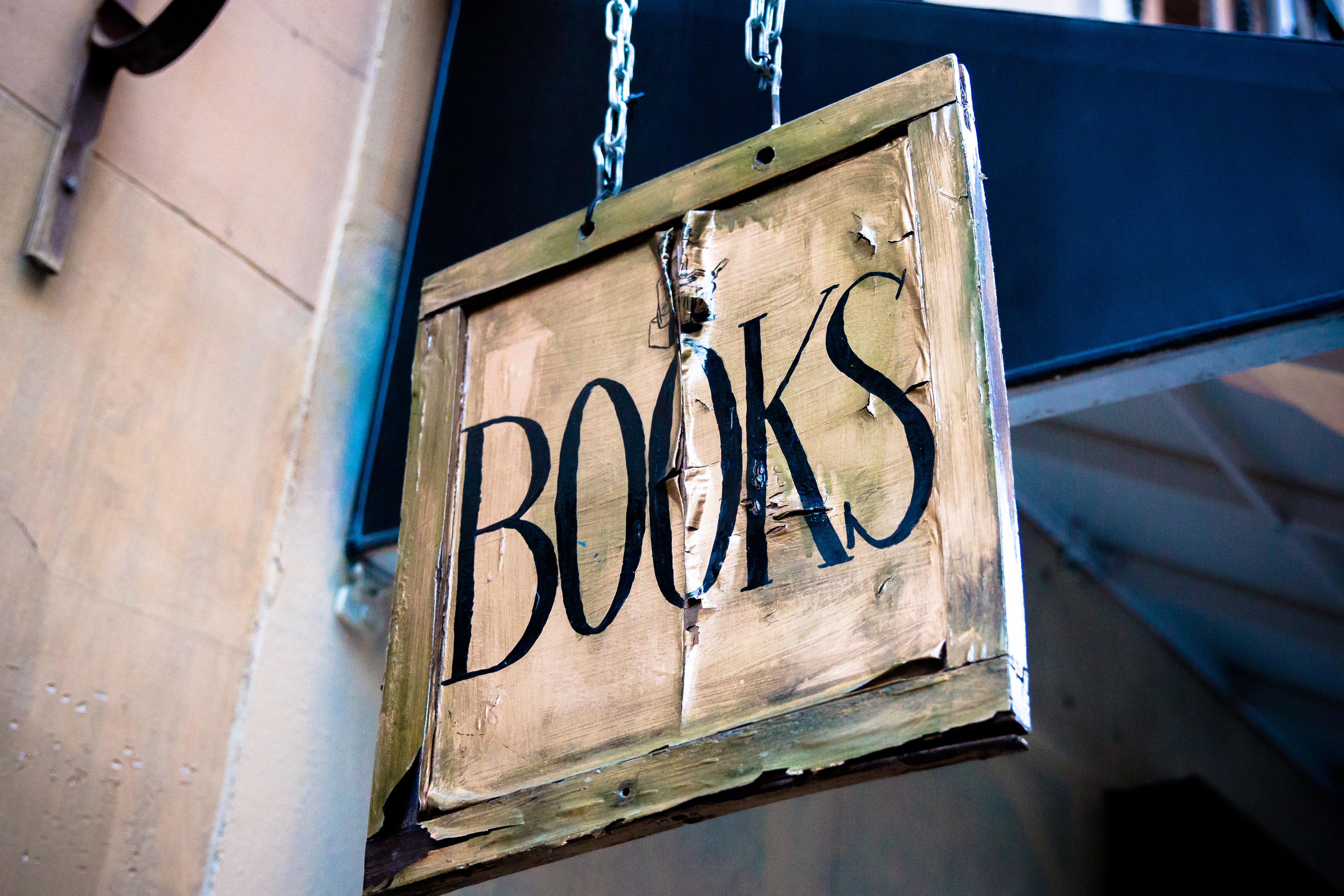 OpenLearn – Open Learning website offers free access to the Open University course materials, which cover a multitude of important topics supported by expert opinion.

Capilano University OpenCourseWare – The site is free and gives away courses online for students and self-learners from around the world.
University of Southern Queensland's OpenCourseWare – For several years now, open courses at USQ demonstrate a commitment of the University to providing the accessible education. The resources presented on the website relate to various study areas.
YouTube EDU – The website was created with the aim to provide various educational videos on one platform. Free lectures from over a hundred universities are easily accessible for anyone.
LearnHub Test Prep – Preparation is a key element for any test and if you don't know how to do it right, check out a LearnHub Test Prep platform.
iTunes U – Here is a great portal for films, audiobooks, lectures, slide shows that were produced by professors from hundreds of universities, including MIT, Yale, and Stanford.
United Nations University OpenCourseWare – Training and educational programs related to the work of the United Nations are available at this site.
Brigham Young Independent Study – The aim of BYU Independent Study is to support any learner on his educational journey. Whether you are a beginner in some area of study or want to increase your expertise, you can find a lot of useful information for yourself, no matter what the subject of your interest is.
TED – A unique educational video platform the idea of which is to highlight important issues and motivate other people. The content, which is presented by many distinguished experts, is powerful enough to change the world for the better.
LibraryThing – LibraryThing offers a useful option to be connected to other people who also read what you are reading.
Scribd – Scribd is a digital library and a subscription service, which allows sharing documents in a variety of popular formats. You can download the documents or embed them as well.  
Textbook Revolution – The website is run by students with the aim of sharing textbooks and other educational materials online for free.