It`s important to collect money for summer vacation wisely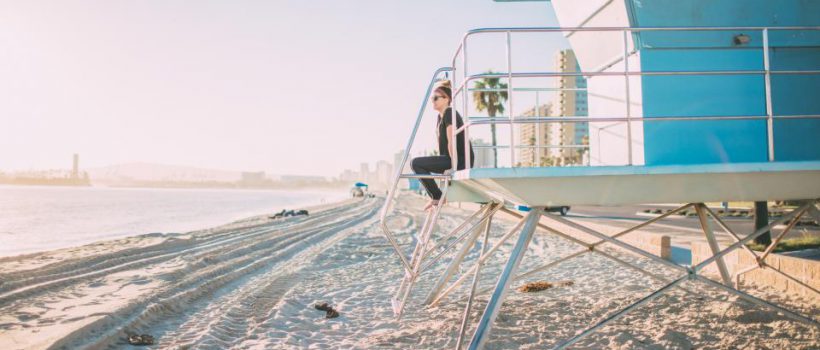 7 easy ways to save money for your summer vacation
Vacation is the time which you can devote to yourself, your family and friends, and forget about your work responsibilities. Everyone wants to spend this time in the best way and enjoy it at full. Even if it`s a chance to escape your daily routines, you cannot spend as much money as you want.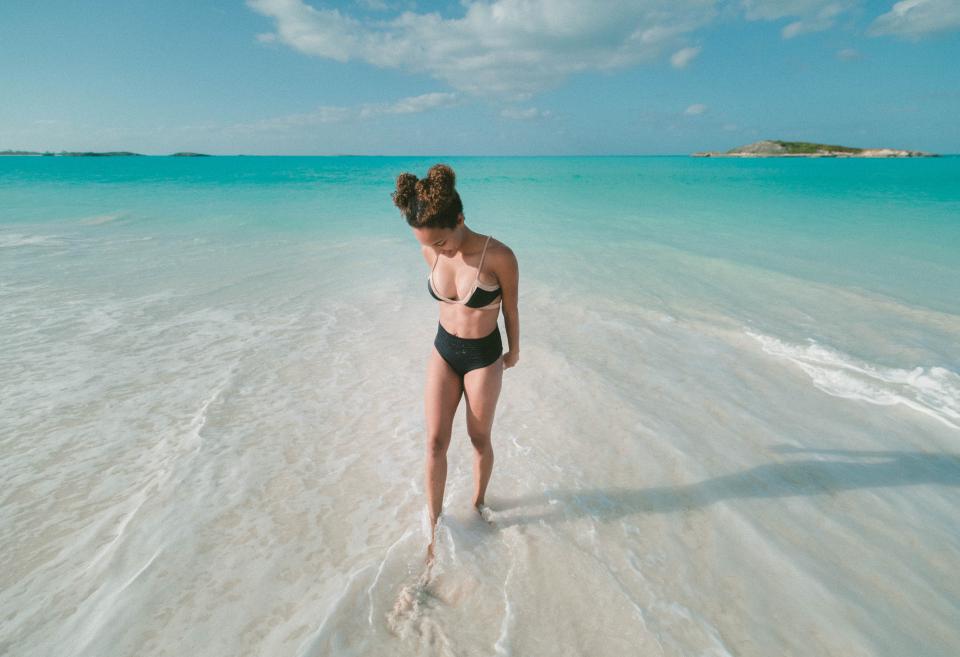 Summer is getting closer to us, so it`s the time to think well where you want to go and how much money you need to save, here are some tips how to prepare your budget for summer vacation.
Calculate how much you will need
When you begin to prepare your budget for summer vacation, you are to decide where you want to go, and how much you will need to spend. So in this case you will certainly know how much cash this will take. You should check the information on the average hotel places. How much you will need to pay to get to the destination? How much you are going to spend on daily meals? Take into account some fees, incidental costs, souvenirs and think well which activities you are going to try. Based on this information you can calculate the minimum which you need to complete the trip.
Stay realistic concerning your budget
You may dream of some unbelievable and special vacation, but think of holidays which you can afford. One of the biggest mistakes is to get into debt to finance your summer vacation.
It`s better not to put all your money on credit card as you should control your expenses.
Create a vacation savings account
Sometimes it can be a mistake to collect money for holidays on the same credit card which you use every day. So setting up a special account for vacation savings is a good idea, you will certainly know how much money you have and regularly put some on it.
What is more, you can set up an automat transfer to put money on this card every week and you can state the needed sum. And in some weeks you will be surprised with a collected sum without even realizing it.
Get rid of unneeded expenses
We all have a bad habit to spend money on things we don`t really need. If you make yourself stop doing so, you will save much money which you can use for your summer vacation.
If you cut off your monthly expenses, they will increase your vacation savings. So you will get closer to the vacation of your dream.
Check the local deals
Still the budget of your vacation may limit you in something, but there`s a great list of things you can discover in the destination city. All you need is to look for the information and use local recourses. This will help you experience the city at lower prices.
Sell your things
It`s obvious all of us have lots of unneeded stuff in the house. Check your attic, garage and basement and you will find lots of things you can sell. This is the best way to get quick cash, and why not?
This procedure won`t upset you but just on the contrary, you will feel happiness of getting closer to your summer holidays and increasing your vacation budget.
Create a plan to stay on budget
Creating a vacation budget is just a half of a deal, you have to stick to it. Control all your expenses, check what you may skip buying. You can use mobile banking to check you budget, transfers etc. You are to avoid unnecessary expenses.
You should know for sure what your vacation budget is in this very moment, and whether your summer vacation is going to happen. Avoid overspending and the holidays of your dream will come true.