Hisham Matar And His Working Day As A Writer

A typical day of the professional writer who is known by the whole world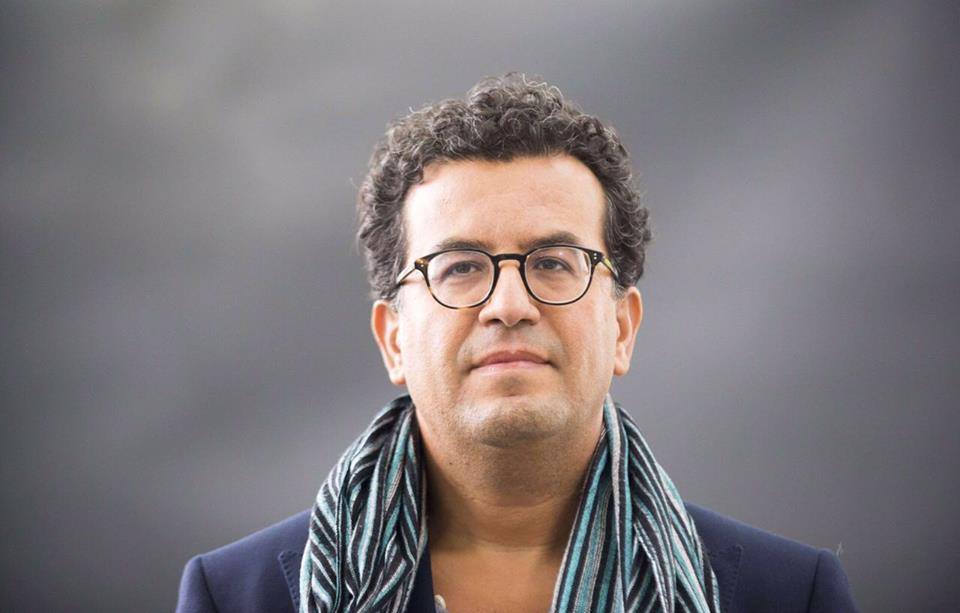 Have you ever wondered what a typical working day of a famous writer is like? What do they exactly do to achieve such unbelievable success? In fact, they get over themselves to present their readers with their true masterpieces. Let`s see how usually passes a working day of such talented authors using the example of the American born British-Libyan writer Hisham Matar.
Hisham Matar is a Fellow of the Royal Society of Literature, and Associate Professor of Professional Practice in Comparative Literature, Asia & Middle East Cultures, and English at Barnard College, Columbia. In 2017 his memoir, The Return, won the Pulitzer Prize for Biography or Autobiography.
He states that every day he tries to get up as early as possible and write at least 500 words throughout the day. Only at such a pace, he manages to complete a book within the established timelines. Here is how his daily routine looks like:
6:00 am – Hisham Matar gets up and refreshes himself by doing mandatory morning exercises. Then, he turns on BBC Radio 3 and makes himself look good. Without having his breakfast, he walks to the studio where he usually writes and starts rereading everything that he composed the previous day. After that, he comes up with new ideas and writes by eleven o`clock.
11:00 am – Hisham Matar takes a pause to make a cup of coffee and grab a quick bite. Then, he continues to write till one.
1 pm – The writer has lunch, reads something, listens to music, and takes a nap. Then, he goes for a walk, makes another cup of coffee, checks his e-mail, and writes till 6 or 7 pm. But not always his working day can come to an end on a positive note. He usually rereads and rewrites everything that he has written and the result of this process can be unexpected. He either is proud of himself because he has done a great job or just beats himself up.
The rest of the day – Hisham Matar returns to his normal life and spends time with people he cares about.
It goes without saying that every writer has a unique way of organizing their working days but they all have one thing in common. They always try to isolate themselves from the rest of the world in order to be alone with their thoughts. It is how exactly true masterpieces that are really worth reading emerge into the world.