Highest paying jobs in America STEM Field. Information useful for students.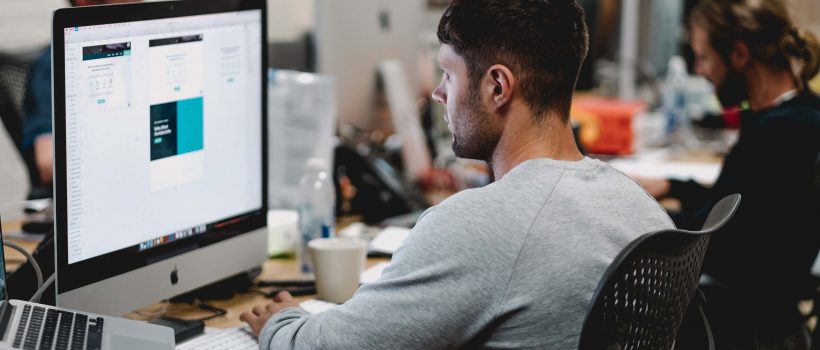 Some Of The Highest Paying Were In STEM Fields
In recent times STEM fields have proven to be the direction to follow if you want to earn big and live comfortably within a job description. If you are confused about what the acronym STEM stands for it represents science, technology, engineering, and math. Careers in these fields have proven to pull in large checks at the end of the working year and for anyone seeking to get into high earning careers, they should consider any of the careers within the STEM. It has been projected that STEM-related fields will grow by 18% in 2018 while most of the other fields are given an estimated growth of 9%.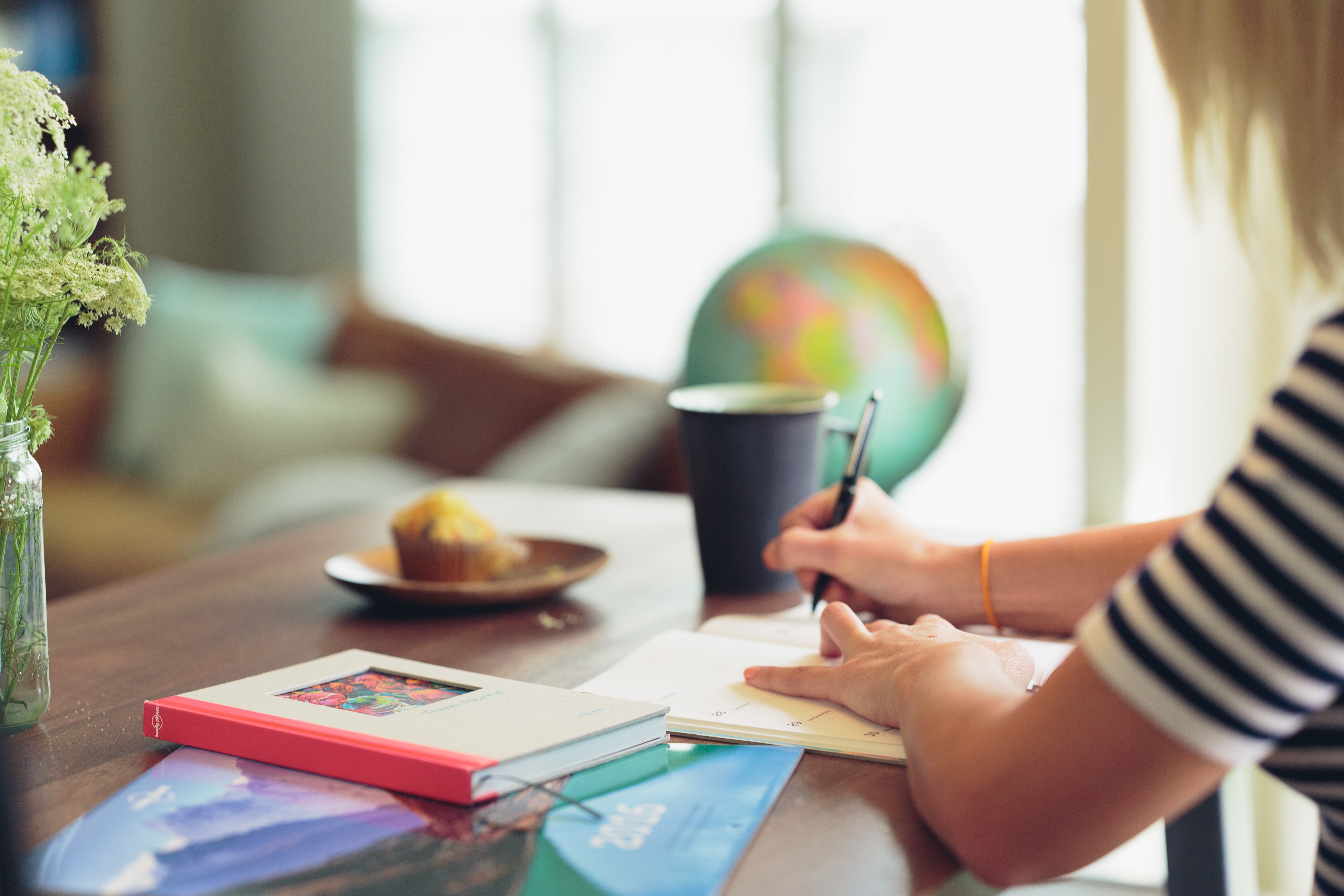 Therefore, this happens to be the very best time to get into a STEM field. The data that was compiled by Glassdoor looking at highest paying jobs in 2017 showed clearly that most of the high earners were STEM-related fields. Let's see below some of the jobs that made the list and how much money can be earned when you work in any one of these fields.
Systems Engineer
System Engineers work in the Tech industry, we have very well known companies that have thrived and are leading as multibillion-dollar companies. Companies like Facebook, Google, Amazon, Alibaba, and many other smaller startups. Systems Engineers also have been seen to thrive well in other big institutions like banks, universities, and corporations. Some of the work descriptions of the systems Engineer include hardware integration, systems maintenance, and system updates. The yearly salary is estimated to be around $78,364 yearly and certainly does seem appetizing for most people wanting to be in a career that provides big earnings.
UX Designer
When you are in the market for creating a new app and do not know where or how to go about it then certainly you will need to enlist the help of a UX designer. UX designing companies are responsible for the conducting research which they put together through interviews and surveys. These they further summarize prototypes, storyboards, and workflows. The estimated salary of UX designers stands at $78,756. Definitely, this seems like a cool and a huge paycheck that can guarantee some measure of comfort.
Software Engineer
When you hear about software creation then you talking about software Engineers, they are also involved in the building process like database design, and applications. Most of the devices we use are all embedded with different types of software whether in our computers, phones or even transport services like Uber. They are said to earn about $85,552 which is a really cool cash to earn working.
Product Manager
The product manager as the name implies is responsible for managing a product. Their services can be seen in either providing services app or hardware if it is a Tech firm, like the Smartphones and computers. We can say that the job description of a product manager includes product introduction, product requirements and organizing the marketing strategy and research. They link all the phases of marketing and tech. The salary is $90,693 not a bad paycheck to go home with.
Data Scientist
Today's world is revolving around data. A data scientist's job is to look at a data then analyze them and make predictions. These data are used to analyze trends and customers behavior and as well can be used to shape the way people feel and think about something. The importance of data cannot be overemphasized. Data scientists can be found in various types of industries from sports, fashion, tech and food industries. They have been seen as top earners cashing in around $96,823 yearly.
Solution Architect
Tech solutions are developed by solution architects. Before any tech solution can become ready, background works must have been done by the architects who would organize the necessary requirements for it. Building the architecture of the process and implementing it is all the job of a solution architect. They earned a median salary of about $101,930, a good income to say the least. Comfortable job choice you would agree, for anyone seeking a career in this field.
Pharmacist
When you go over to the medicine store the pharmacist is the person that gives you the medications you want from the medicine store as directed by a doctor. They can also direct patients on how to use the drugs if such a patient does not understand the directives from the doctor's notes. Pharmacists are found in most hospitals and some other times in drugs stores around the country. They are categorized as one of the high paying jobs and have attracted so many people to this filed. So studying to become a pharmacist is not a bad idea. They are estimated to go home with a median base salary of about $126,989. It is, therefore, safe to say if anyone wants to have a comfortable life working in a high earning job then focusing on courses that guarantee a job in the STEM is the direction to follow.