Helpful Essay Writing Tips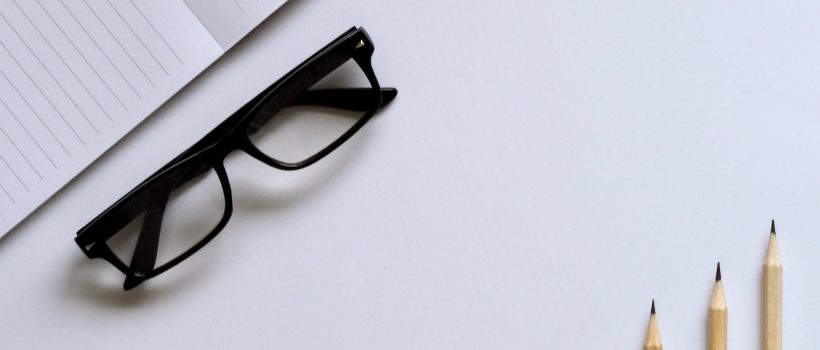 How to write an essay effectivel
Many students find it difficult to write a quality essay, especially if the topic is not of their interest. Even when the student likes the topic of the essay, there still might be difficulties. For example, too busy social life, time constraints or a lack of experience in writing an essay can hinder the process of creating the text.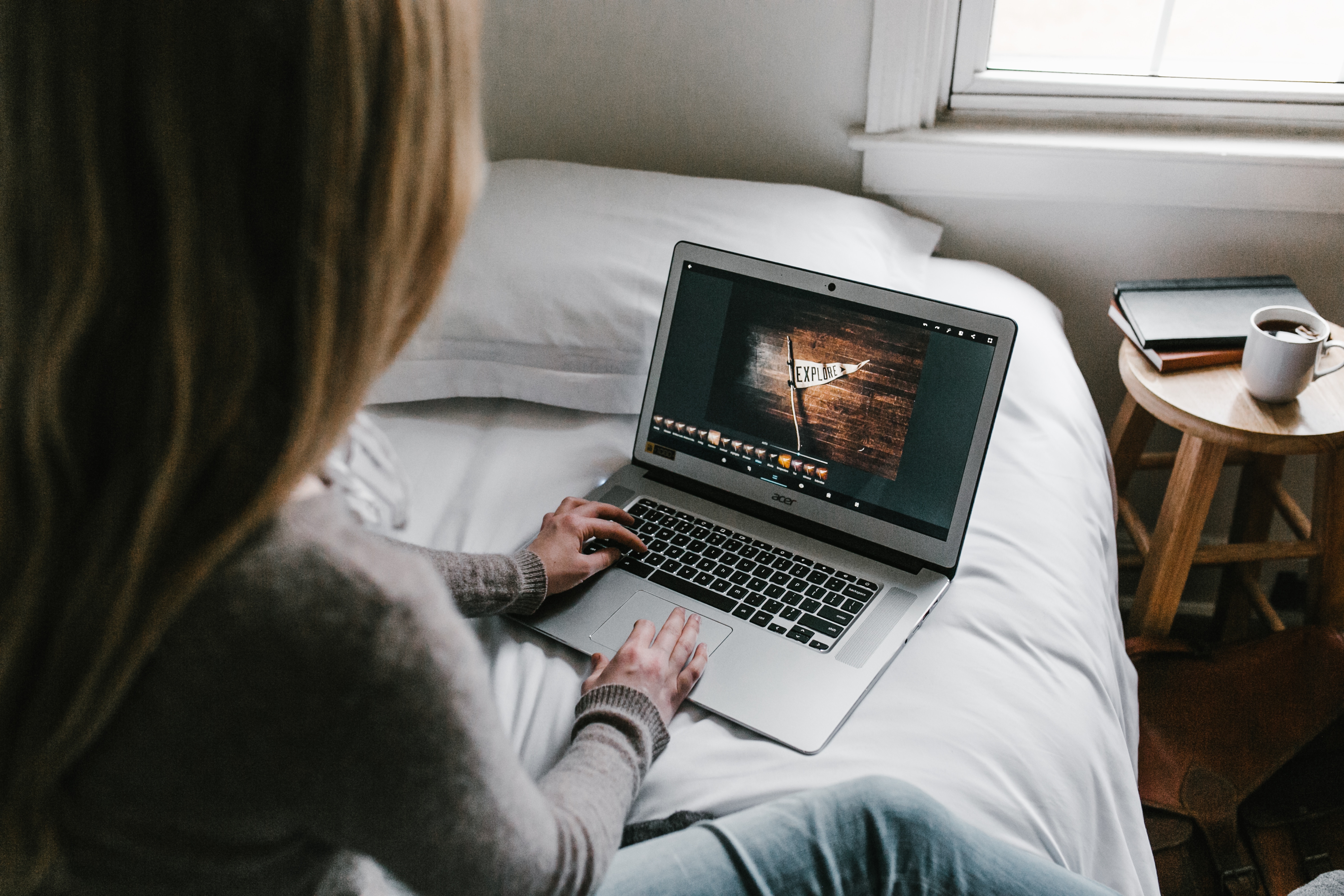 Even the abundance of the available information on the subject can be an obstacle, as it will take more time and effort to process all data related to the topic of the paper. Check out some general tips that can make writing an essay easier and, hopefully, even enjoyable.
Introduction
No matter whether you write a traditional five-paragraph essay or your piece of writing is in a narrative style, the introduction should grab reader's attention. It needs to give a general idea without letting the reader know what is the conclusion. The beginning needs to be intriguing in order to make a person want to read further.
The main part
If you write a formal essay, here is the time to list the facts and examples. In the first paragraphs, you need to present the data that supports the main issue. After that, the key statement needs to be investigated from the opposing side. At the end of the main part of the essay, you need to compare both supporting and opposing arguments in order to make a reasonable conclusion.
In case you use a narrative style, the essay structure rules are less strict. Language may be not so formal and dialogues can be used for the effect. The storyline needs to make your essay become alive and visual for your readers. Drama and suspense can help such essay stand out.
Conclusion
In a formal style essay, a short and concise summary will be required to outline the results of the investigation which was discussed in the body of the essay. You can stress how important the subject of the discussion is, and it is better to avoid expressing your personal point of view. It is also good if you can manage to make the reader contemplate on the subject further and make him think of his own solutions.
If your essay is written in the narrative style, the conclusion must capture emotions of the reader and make him connect with your feelings expressed in the body of your text. Also, you need to give the reader feeling that the essay is complete. The ending may be unexpected and very surprising, but, most importantly, it should leave the reader satisfied.
Writing an essay is not an easy task and requires time and effort. If you approach your assignment with all the responsibility, you will be able to make it right and will get grades that you truly deserve.