Free Self-education Platforms to Study Science and Health

Science and Health Free Platforms to Study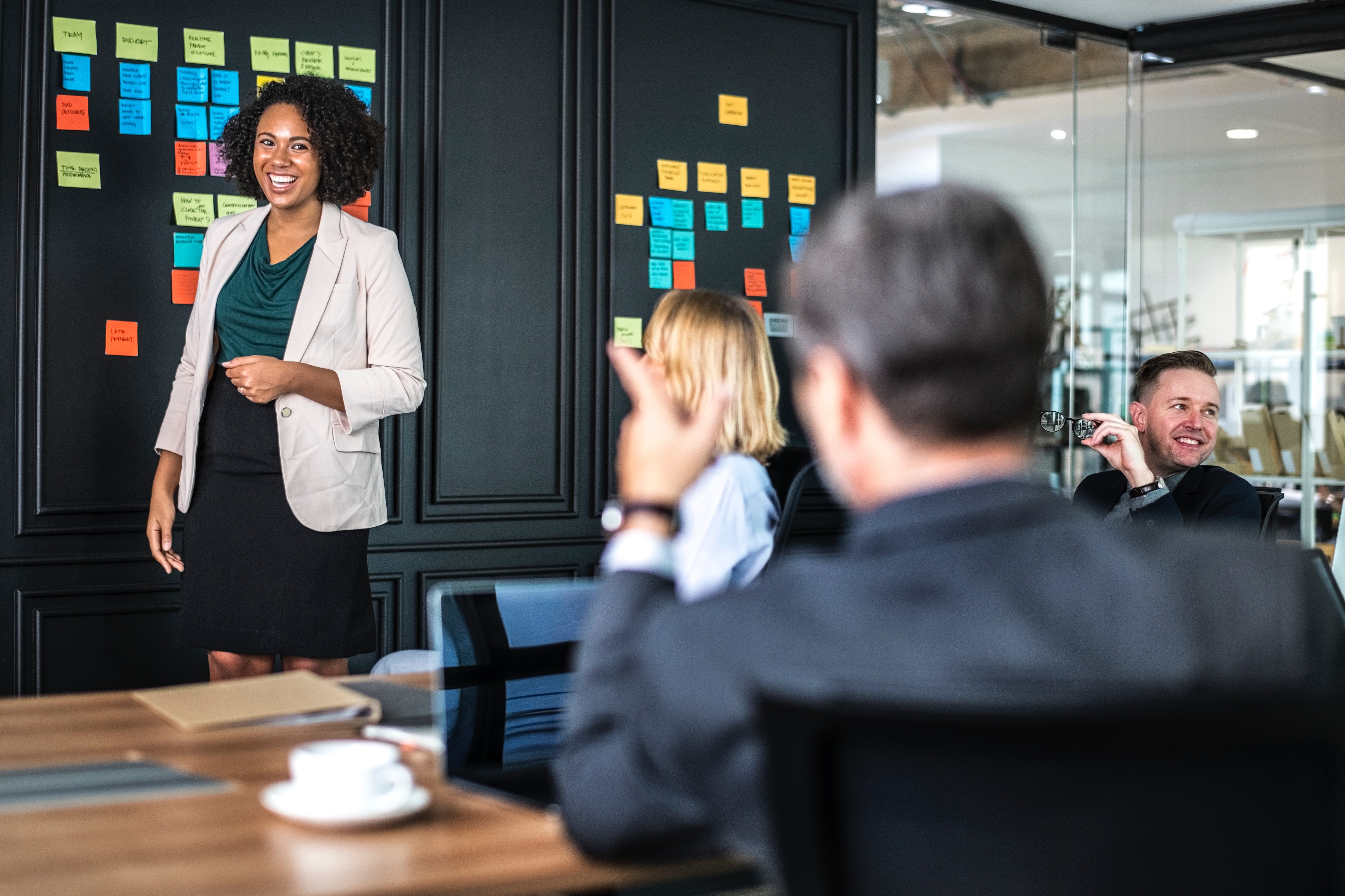 MIT OpenCourseWare – this free web-publication offers materials that study MIT students. Most part of the content that undergraduate and postgraduate students learn is available at this web-site.

Harvard Medical School Open Courseware – this free educational platform is designed for knowledge exchange between Harvard scholars with other educational institutions, scientists, students, and other concerned parties.
Open Yale Courses – this is a Yale knowledge base platform that shares some materials with the open public. Numerous courses in social and biological sciences and humanities are available.

Khan Academy – this website offers more than a thousand of videos in different subjects.
Johns Hopkins OpenCourseWare – Johns Hopkins Bloomberg School of Public Health initiated the creation of this platform as people health issues require much attention nowadays. Therefore, School provides free access to their most popular academic programs.
The Science Forum – provides an option to conduct discussions, ask questions and debate different issues related to different scientific fields.
Carnegie Mellon Open Learning Initiative – learn material adhering to your own strategy and plan. This platform does not bother you with any instructions or directions; you obtain access to material and design your education schedule.
Tufts OpenCourseWare – represents a new MIT initiative that provides access to educational materials and focuses attention on the University's gains and achievements in the scientific sphere.
HowStuffWorks Science – Absorbing explanations and lessons that will be of much use for you in case you decided to become a guru.
webcast.berkeley – UC Berkeley posts interesting courses and events overviews every semester. The material is selected according to public requests and interests and is free for students and the public.
UC San Diego Podcast Lectures – a free podcasting service that offers useful materials for students free of charge. To view podcasts, you need to subscribe and download lectures if you consider the material to be useful.
The National Science Digital Library – online knowledge base for those who perform educational and research activities in Math, Science and technology.
EnviroLink Network– the platform that unites communities and volunteers around the world and offers relevant environmental updates and news.
Wolfram Demonstrations Project – an open educational source that offers materials, i.e. demos and videos to a wide-audience of everyone who wants to obtain deep knowledge.
Free Science and Video Lectures Online – enjoy free studying in the user-friendly format.