Most Followed Accounts in 2018 on Instagram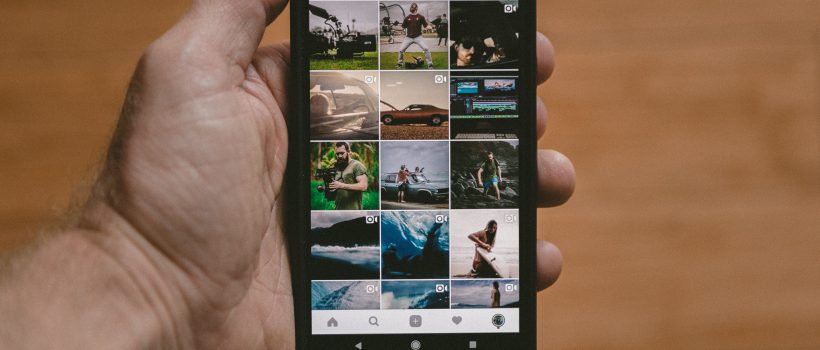 Top Instagram influencers in 2018
Recently, such social network as Instagram became one of the leading social networks in the world and it keeps demonstrating how fast it grows. The impact of those who communicate with people via this social network around the world is impressive.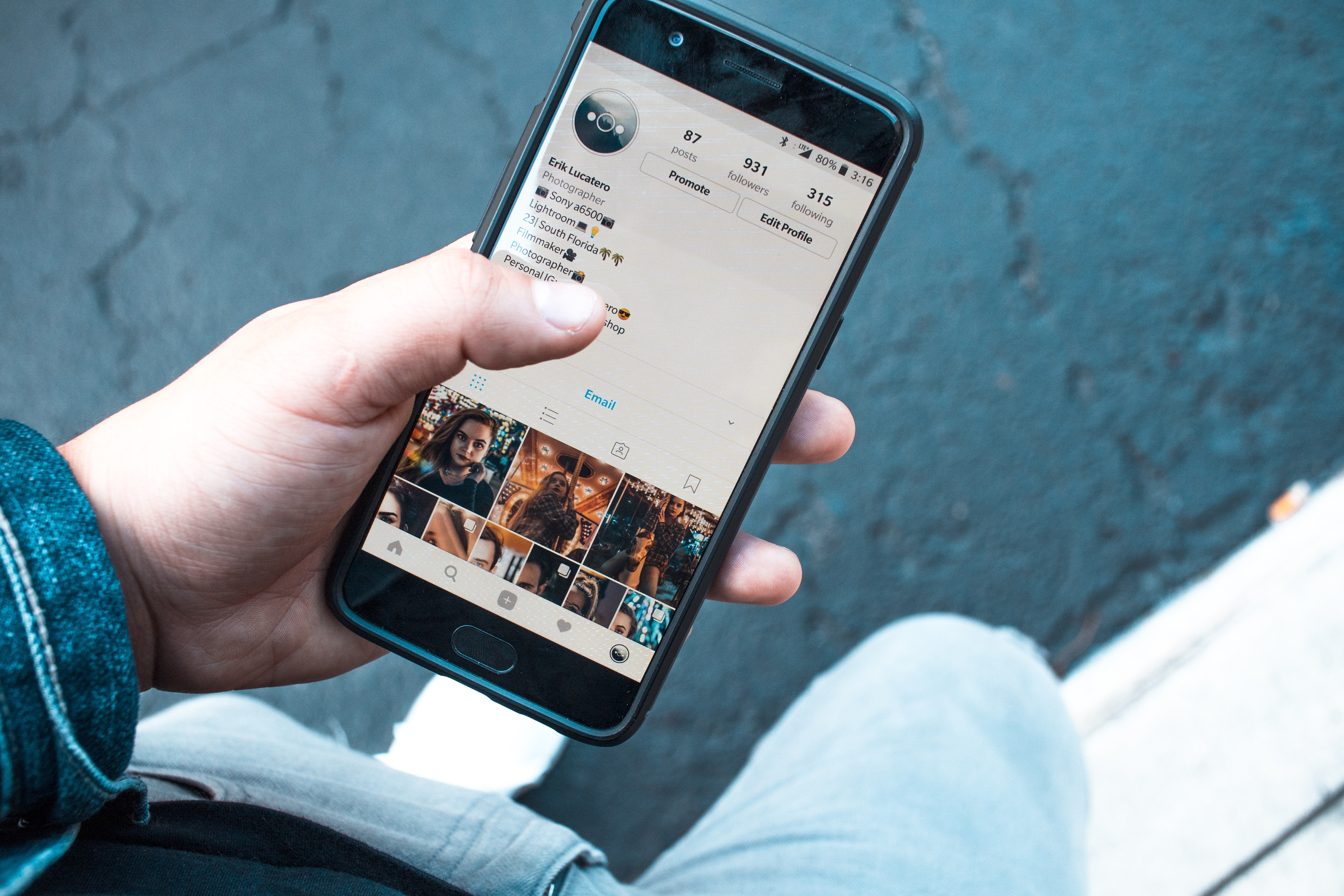 The bloggers are now called influencers because they have an ability to impress and engage the audience worldwide. Let's have a look at some of the most followed bloggers who dominate the social media with the help of Instagram.
Number of followers – 111,7 million
Kim Kardashian West is a famous American reality television personality who managed to charm millions of people around the world. She is a socialite, businesswoman, model, and actress, so it is no wonder that her profile on Instagram attracts such a huge amount of those who admire her and like to check out posts in her profile every day.
Number of followers – 25,3 million
Huda Kattan initially was a blogger who likes to showcase her love to a great makeup. She turned her hobby in business and each day she inspires millions of women around the world to be beautiful. She helps the process of makeup routine be easy and stress-free. Judging from a number of her followers, she manages to do it well.
Number of followers – 14,2 million
PewDiePie is a Swedish social media influencer who manages to entertain a huge audience and, reportedly, earns around $12 million each year. Although he is often criticized for his at time inappropriate content, he manages to keep his followers interested and their number is steadily growing.
Number of followers – 4,7 million
Jenna Mourey/Marbles is a vlogger and a well-known YouTube personality. She is a comedian and her exceptional sense of humor attracts millions of viewers around the world. She manages to present gender stereotypes in an entertaining way and her interesting perspective on the relationship and life, in general, is indeed engaging and enjoyable for her subscribers.
Number of followers – 7,1 million
Dude Perfect is a sports entertainment group and guys are unique in their way. They manage to do the tricks which for any of us may seem to be impossible to perform. They do extremely challenging sports actions which amaze and, sometimes, it is even shocking to realize how easy it was done.
Instagram is a very fast growing social networking service and new interesting personalities appear each day. Everyone has his own favorite personalities to follow. Some people follow the influencer who deals with cosmetics, someone likes sports tricks and someone likes a good laugh. We have listed only some of Instagram influencers who we consider to be engaging and worth our attention. If you are not following any of the above personalities yet, check out their Instagram profiles. We are sure you will enjoy it!