Establishing a Daily Writing Routine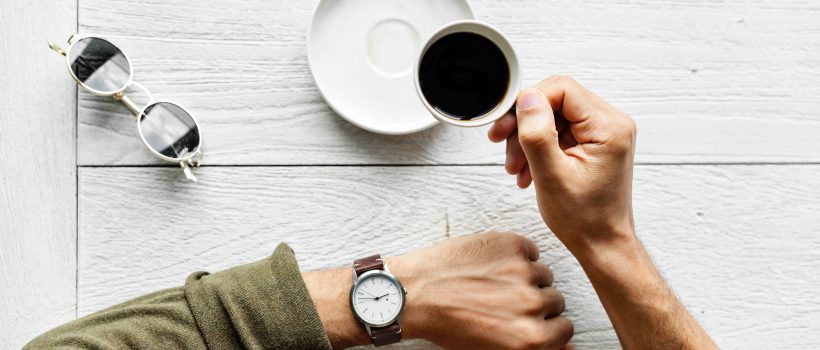 How to Create a Daily Writing Routine. It Really Works
There are some specific things which every writer needs: developed creativity, inspiration, dedication, talent. However, there is also one thing which influences all those mentioned before – the writing routine. Only writing routine helps to become a productive and confident writer.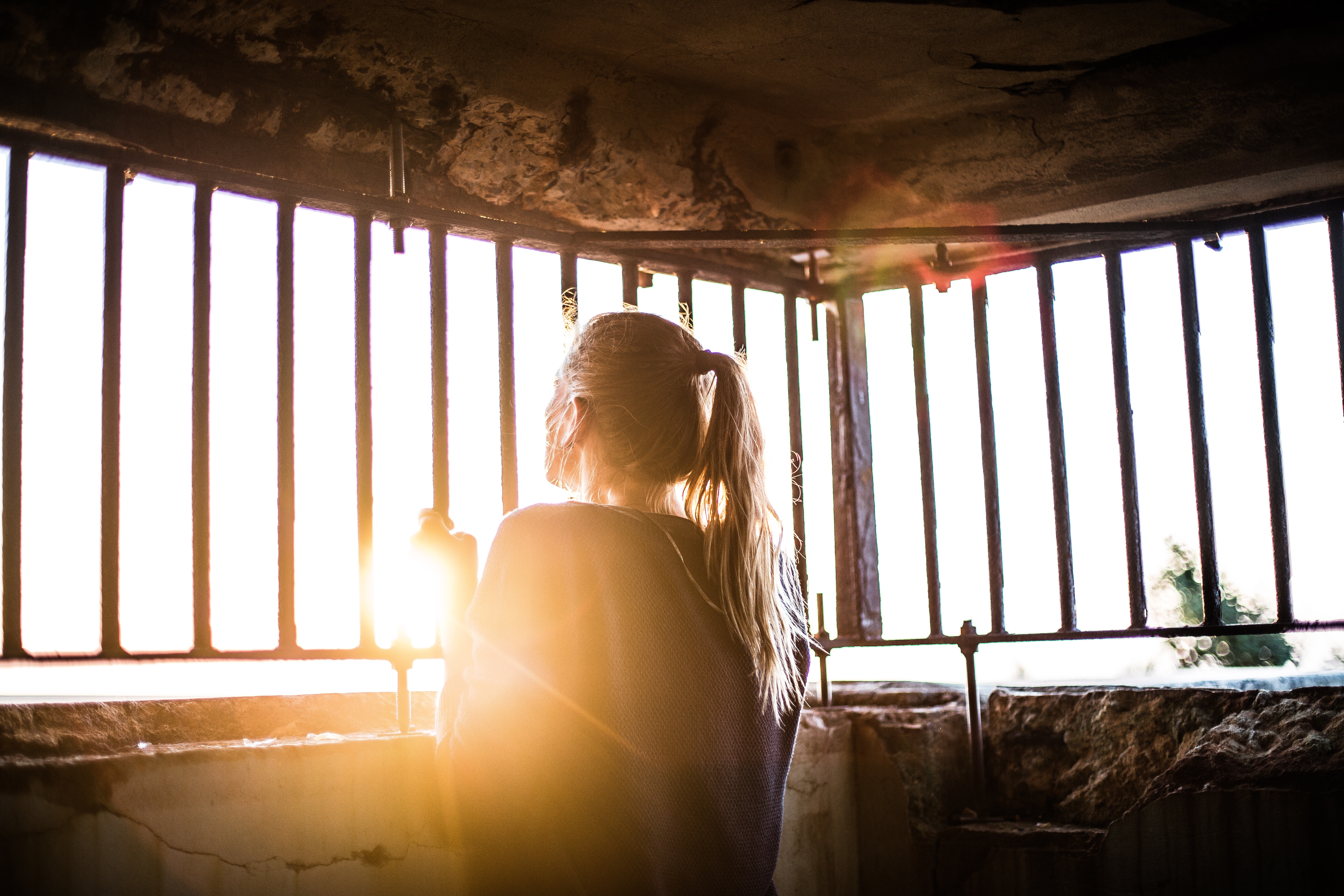 Actually, any writer who wants to succeed and achieve one`s goals needs to have and follow a writing routine. Working without a writing routine can easily lead you to the trap of procrastination, or you may be disappointed that your work flows in the wrong direction. In fact, a routine makes writing a regular habit. It really works, by the way!
So, how to establish a proper daily writing routine for yourself? Let`s take a look at some useful tips concerning this issue. Be sure to find something that will help you!
Focus
The first thing you have to do is to focus on that piece of work you are now involved in. Shut on all distractions that may interfere your attention. The more focused you are, the better product you will create. So, dive into the world of writing!
Start your work early
It is stated by a lot of people that the most productive time is early in the morning. So, do not miss a chance to work during those hours. It really works, since your mind is still cleat but with a great number of new ideas that just need to be put on a paper. In addition, you will spend the rest time of a day being proud of your earlier achievements.
Keep a writing log
It is a good idea to record or make some notes about how much you write each day. You will see then which days are more and less productive. Be sure that this process will make you more motivated, as well as it will bring you some satisfaction to see the progress. Anyway, it ensures that you will stick to your daily writing routine.
Tell your friends and family about your achievements
Let your friends, family members and close people know about your writing achievement. Ask them about the feedback. This act of verbalization will help you to follow the tempo, since every time you will want to show them new results and achievements. You will be more motivated to provide those people with a new material not to spoil their expectations.
Try word sprints method
This method is a great way to put all words from your mind onto the page. For example, you have a short period of time, let it be 30 minutes. During this time, you need to be involved in writing with no breaks and distractions. The aim of this method is to write down as many words as possible, giving yourself a freedom to write quickly and freely. Word sprints can be used in order to establish a daily writing routine.
Create a special writing space
Many writers consider that a proper writing space influences a lot a daily writing routine. That`s really true. It is extremely useful to have a place that is just for writing and where you can escape from ordinary life and dive into a fictional world. Any writer should have such place when it comes to establishing writing as a regular habit.
These easy tips will help everybody to become a confident writer and develop a writing routine. Stick to what you do and love what you do. These things are also of great importance!