Essay on How to Apply to Medical School

Timeline of Admissions for Medical Schools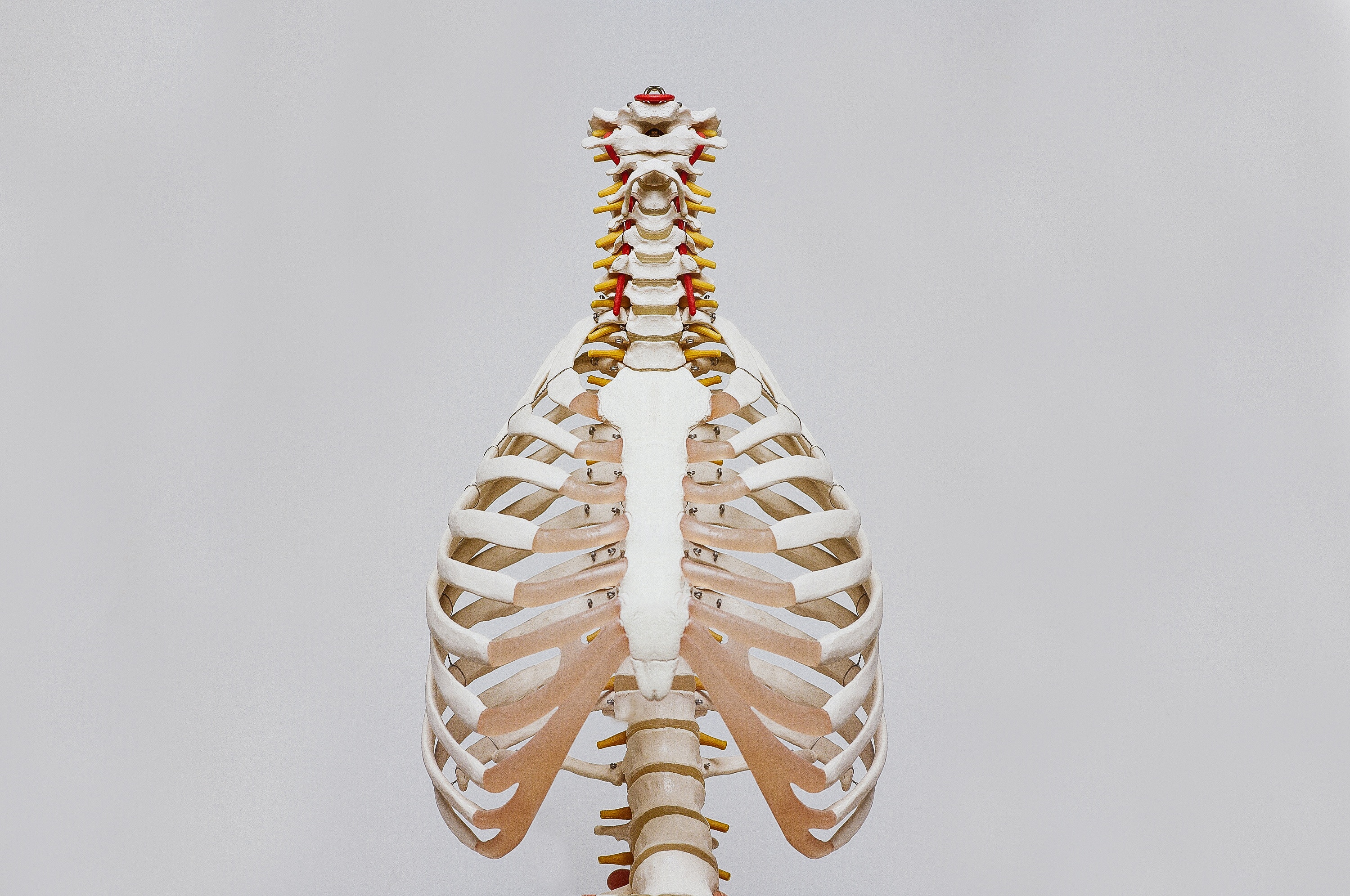 The timeline of admissions for medical schools varies from school to school. Make sure you prepare well in advance. Here is a timeline of the things that need to be done before you get admitted. Get ready for all the pre-med requirements, exams and applications and essays on time.
First Year
Academics
One year of general chemistry, calculus and biology.

One semester of English.

Other introductory major requirements.
Begin your personal exploration of different medical specialties.
Extracurriculars
Get a part-time job, start internship or volunteer in a health care setting.

Think of joining student organizations, pre-med clubs or academic societies.
Review course requirements, create your pre-med plan and discuss it with your advisor.
Applications
Continue exploring medicine. Is becoming a doctor right for you? Write down your goals, both academic and personal.

Choose a professor who you would like to be your mentor and start building relationships.
Sophomore Year
Academics
One year of organic chemistry.
One semester of sociology or psychology.

Introductory major requirements.
Extracurriculars
Reflect whether your experience received during your first year was positive. Keep going if you are satisfied with your choice.

If your first-year experience was not as enjoyable as you expected, find a new academic challenge immediately.
Applications
Start looking for suitable medical school programs (preferably toward the end of your sophomore year).

Make sure you continue building a rapport with those professors who can write recommendations for you.
Fall of Junior Year
Academics
One year of physics and biochemistry.

Start major course work (upper division).
Do further research of med schools in order to find the one, which is the most suitable for your academic needs.
Applicaions
Write down briefly about yourself and your achievements. Provide this info to the person who will write a recommendation letter for you.

MCAT
Start preparing for MCAT. Take it seriously and work hard on related subjects. You can take the MCAT practice test, which is free.

Visit www.aamc.org and register for the MCAT. The fee is applicable; re-scheduling and other services are available.
Spring of Junior Year
Academics
Start working on personal statement.
Continue your major course work.
Application Prep
April is the time to request applications from non-AMCAS med schools.
Collect recommendation letters, which you will send next year in September.
MCAT
Before mid-May, take the MCAT. The results should be ready in June.

In case you are not happy with your score, reflect on what can be improved and register for the next examination test.
Summer before Senior Year
Applications
Complete your AMCAS application and create a final list of med schools you are going to apply to.
The primary application process can start in April and should be completed by June. All application materials must be submitted no later than September.

Look for options of available financial help.
MCAT
In case you did nottake the MCAT yet or plan to re-take this exam, make sure to pass the test atthe beginning of the summer.
Senior Year
Academics
Complete the remaining pre-med or major/university requirements.

If you have an opportunity, take graduate-level courses in pharmacology, physiology, histology, anatomy or other medically related subjects.
Learn as much as you can about the establishments to which you applied.
Be prepared to write some essays for the schools, which liked your application.
Applications
Submit the FAFSA.
Begin preparation for the interviews, which usually take place in fall and winter.

Stay calm during the interview stage and wait for the acceptance (or rejection) letter. Schools start notifying applicants beginning in mid-October and continuing through spring.
Summer
Typically, classes start in August so now it's time to relax. In case you didn't get in, you will need to use this time to reflect on your career choice or start preparing for the application process next year.