Essay on Marcus Engman thoughts on IKEA Design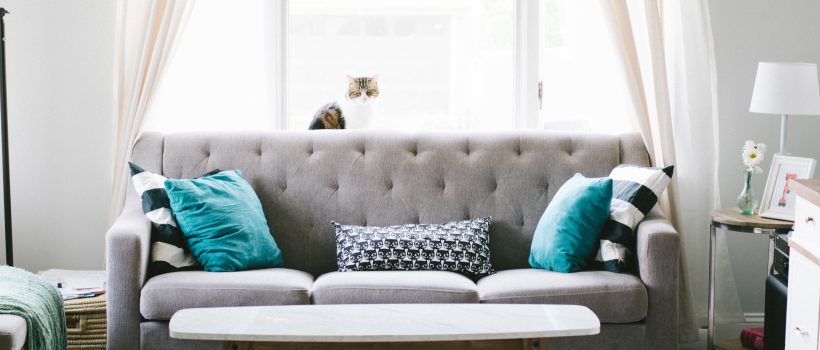 Become Closer to IKEA Design Head Marcus Engman
Nowadays there is almost nobody who has never heard of this Swedish giant in the furniture business. Of course, you immediately guessed what I mean – IKEA. The story of this company started many years ago and during this time it had ups and downs.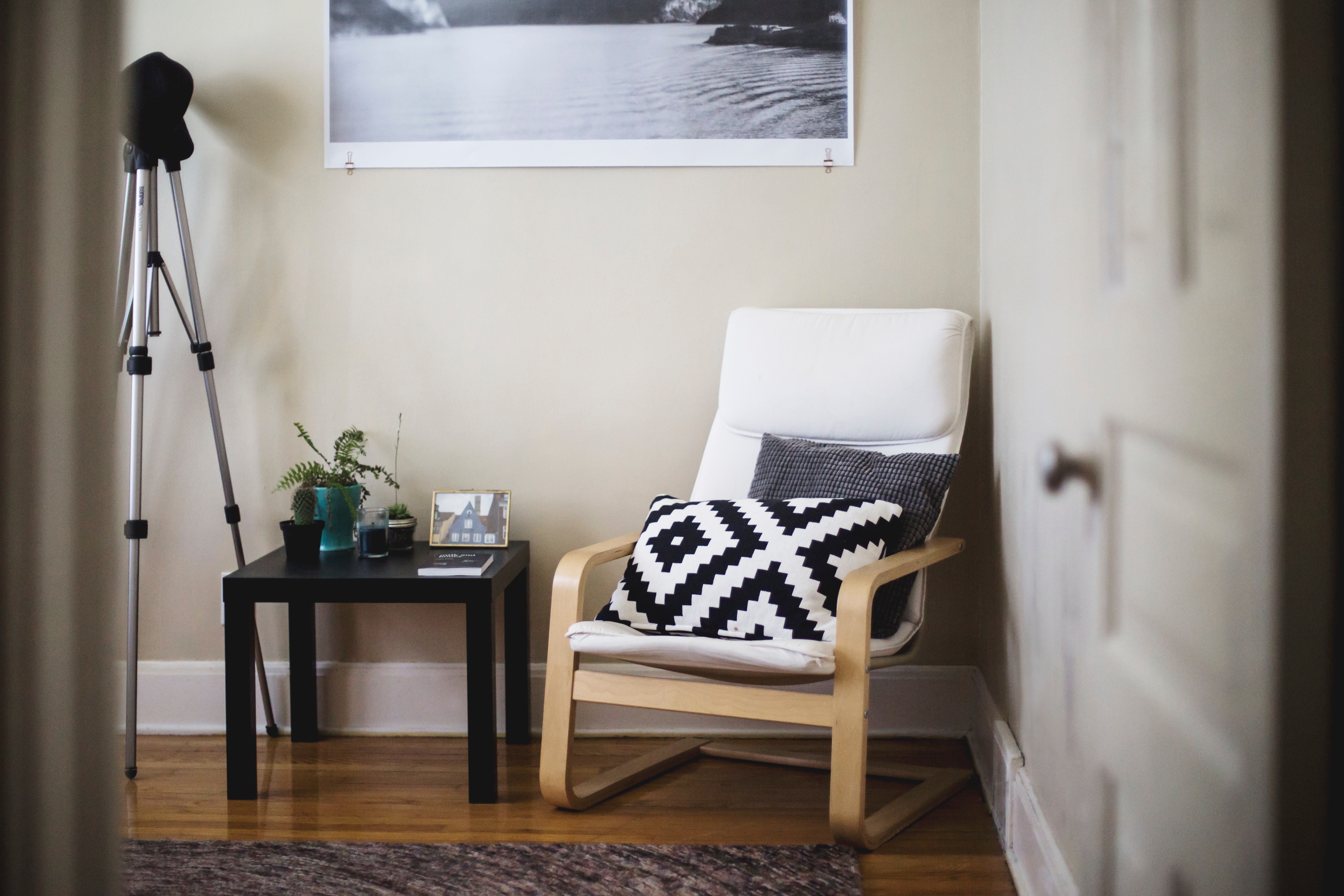 Modern stage of its development is a completely new page that includes a lot of great and unexpected projects a considerable role in which has played the head of design Marcus Engman. This is the person with a great mind and amazing plans and he is always glad to share them with others.
Collaboration with Virgil Abloh
Without any exaggeration, this teamwork may be called one of the most successful in recent times. The first meeting of Marcus and Virgil was at the Milan Furniture Fair, at the same time there the idea of OFF-White x IKEA collaboration firstly appeared. Engman claims that the fact that Kanye West and Virgil Abloh worked together also had an impact. The thing Marcus and Virgil shared was to help millennials make a statement with their homes and ultimately they succeeded.
At the very beginning, they wanted to find a common language with millennials and show the importance of home to the young generation. Young people are deeply interested in music, fashion, and some other fields at the same time but they forget about their home. Today the youth has a completely different vision what the home is, besides, their way of life dictates its own rules – they have to move a lot and their home reflects that.
According to the ideology of IKEA, the home is a compulsory condition to be a full person and Virgil completely agrees with such a view. The working process offered a lot of new things to every member of the team and let once again make sure that Abloh is not only extremely talented and creative designer with no boundaries but also the person who applies a multidisciplinary approach to the business. Unlike fashion that is about creating false products in weeks to months, the IKEA team got used to dealing with real and true things for years. The general audience will be able to enjoy the results of OFF-White x IKEA collaboration approximately in 2019 when the whole collection is marketed.
More collaborations – more opportunities
The teamwork with Virgil isn't the first or the last time when IKEA invited the representatives of the streetwear and fashion industries. Walter Van Beirendonck and Katie Eary are two names that started a long series of IKEA collaborations. Such attention may be explained by Engman's interest in the narrative of fashion, in particular, their ability to renew and reinvent themselves for every season, where they find sources and energy to do that all the time, and how they start off with a story most of the time, rather than a product idea. And this is precisely the point interior design feels lack of because this business is pretty slow. IKEA Design Head says that thanks to these experiences he and the rest of the team learn to be creative. And what is more important all this stuff has already changed the way the company runs. Working Marcus and the staff don't work on a product-by-product basis but are more focused on the narrative and the context that explains their tendency to work with collections.
IKEA and Adidas
The recent news concerning IKEA x Adidas collaboration attracted considerable attention but it is too early to talk about concrete ideas. Marcus Engman and Josefine Aberg, adidas Originals design director, are at the stage of planning how to unite two powerful design teams with different views and approaches to the case. But the key point is already known, the new collection will cover the sector of sports at home, to be precise, three main components of living a healthy lifestyle – to eat properly, train properly, and sleep properly.
Sufficient quantity and reasonable price
Famous collaborations, especially in the sphere of fashion, have two main negative aspects for customers – these collections are limited and expensive. But in the case of IKEA, this statement isn't true. "We truly believe in the brands and their designs, but when we do stuff, we want it to reach as many people as possible," says Marcus Engman. The number of IKEA consumers reaches 2 billion and this fact greatly affects the chances to get this of that piece of stuff. It's hard to predict the demand for some particular product and the case of Virgil proves this. But Engman claims that the company will try to cater to as many people as possible. In addition, it makes the things affordable, no matter, how famous collaborative designers are.