Best Minimalist Backpacks for Students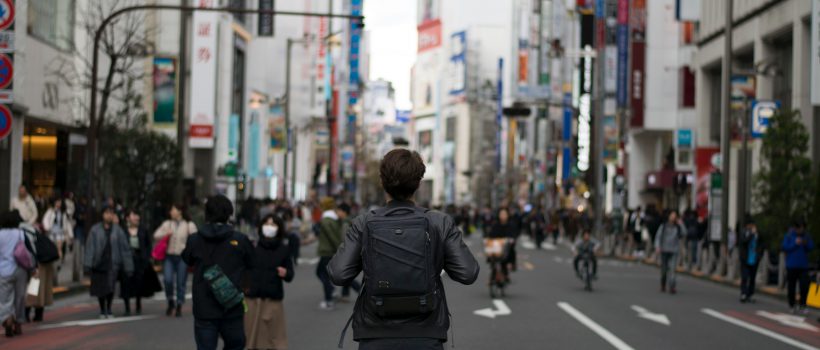 Backpacks for Students: Top 10 Offers on the Market
The backpack is an extremely useful and convenient thing, which should be in the arsenal of every active student. It is handy not only for going to classes but also for commuting and traveling.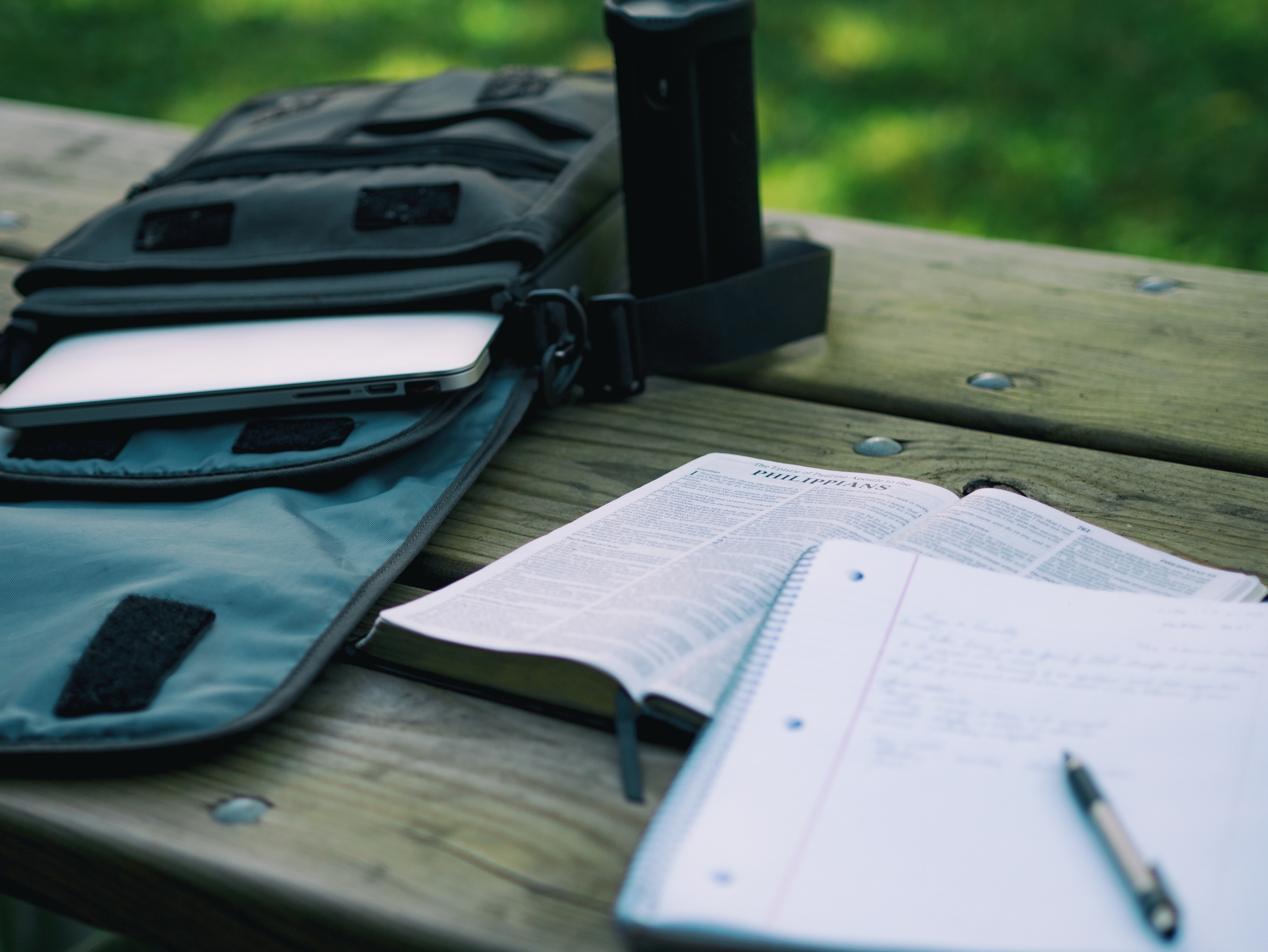 There are backpacks for different purposes, sizes, and price on our list so that you will be able to choose the best option for your needs.
TOM BIHN DAYLIGHT BACKPACK
Although it has been designed for hiking expeditions, this backpack is also perfect for commuting to work. It features qualitative plastic zippers, nylon exterior, and enough space to fit a laptop with 13" screen.
HEIMPLANET MONOLITH MINIMAL DAYPACK
If you are looking for an elegant backpack that can be in use for several years, you should definitely consider this variant. It is made of Cordura and features weather-resisting zippers. In addition to that, it has three pockets and a convenient organizer grid for small items.
RAINS BACKPACK IN SMOKE
The stylish accessory for urban life. An excellent choice for those who need to commute to work every day and want an elegant backpack to put their belongings. It is slightly smaller than other variants, but it has enough room for everything you may need in a city.
THE NORTH FACE KABAN
Do you consider yourself a globe-trotter? Then, this backpack should be your first consideration. It has two side pokers to store bottles of water, FlexVent shoulders, and plenty of zippered pockets. Thus, it makes any journey a little more comfortable.
AER FIT PACK 2
Sportsmen and avid gym visitors will find it very useful. Made of Cordura nylon and being water-resistant, it is definitely a durable backpack. Several sections make it convenient for carrying a laptop, clothes, and even shoes if needed.
BELLROY CLASSIC BACKPACK
A brand, known for its minimalist wallets, has also presented a stylish backpack that will be handy for commuters. It is not very large in size, but it easily fits a laptop with 15" screen. Made of leather and polyester, it is both stylish and practical.
ARKTYPE DASHPACK
Are you tired of having your belongings wet because of the constant rain in your region? Try Arktype Dashpack. It is made of water-resisting nylon and features waterproof zippers, so your thing will be dry and save in it.
BROOKS ENGLAND HACKNEY
The backpack from an Italian brand has a stylish design, and genuine leather makes it extremely elegant. In addition to being trendy, it is very practical. There are three inner compartments, and several smaller pockets it in. What is more, it has a separate pocket for a laptop.
PORTER-YOSHIDA & CO. BEAT DAY PACK
A backpack from Japanese brand meets the expectations of many students, who need to commute. It features two large compartments and a front zipped pocket. Made of qualitative materials it is perfect for everyday use.
COTE & CIEL ISAR M
Being unique in style, it is suitable for bright individuals who want to stand out from the crow. It has a futuristic design that catches an eye. What is more, it has special compartments for documents and accessories.