Best Jazz Albums for Christmas Night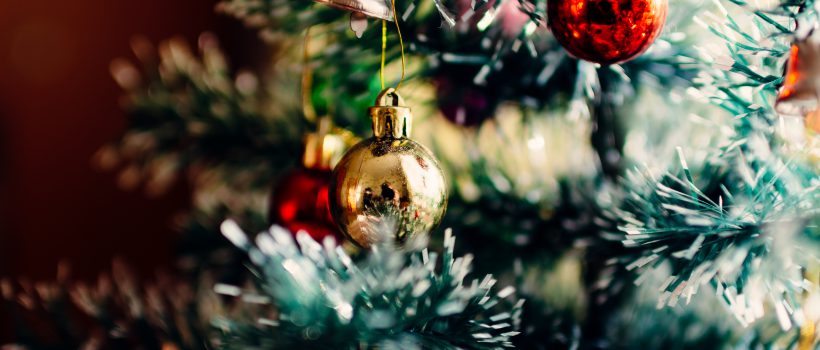 Certainly, it may seem to you that jazz music and vivacious Christmas carols are not so good in their combination having nothing in common but more and more people like such kind of combination. There are many albums which combine these two kinds, creating something really special and fantastic.
Awesome Christmas Jazz Albums of All Time
There are many people who like listening to jazz music when Christmas comes around as well as many artists who like creating such records. Among these artists who released their Christmas collections this year are Dave Koz "The 25th of December", Maysa "A Very Maysa Christmas", Joey DeFrancesco "Home for the Holidays" and Taj Mahal with The Blind Boys of Alabama "Talkin' Christmas".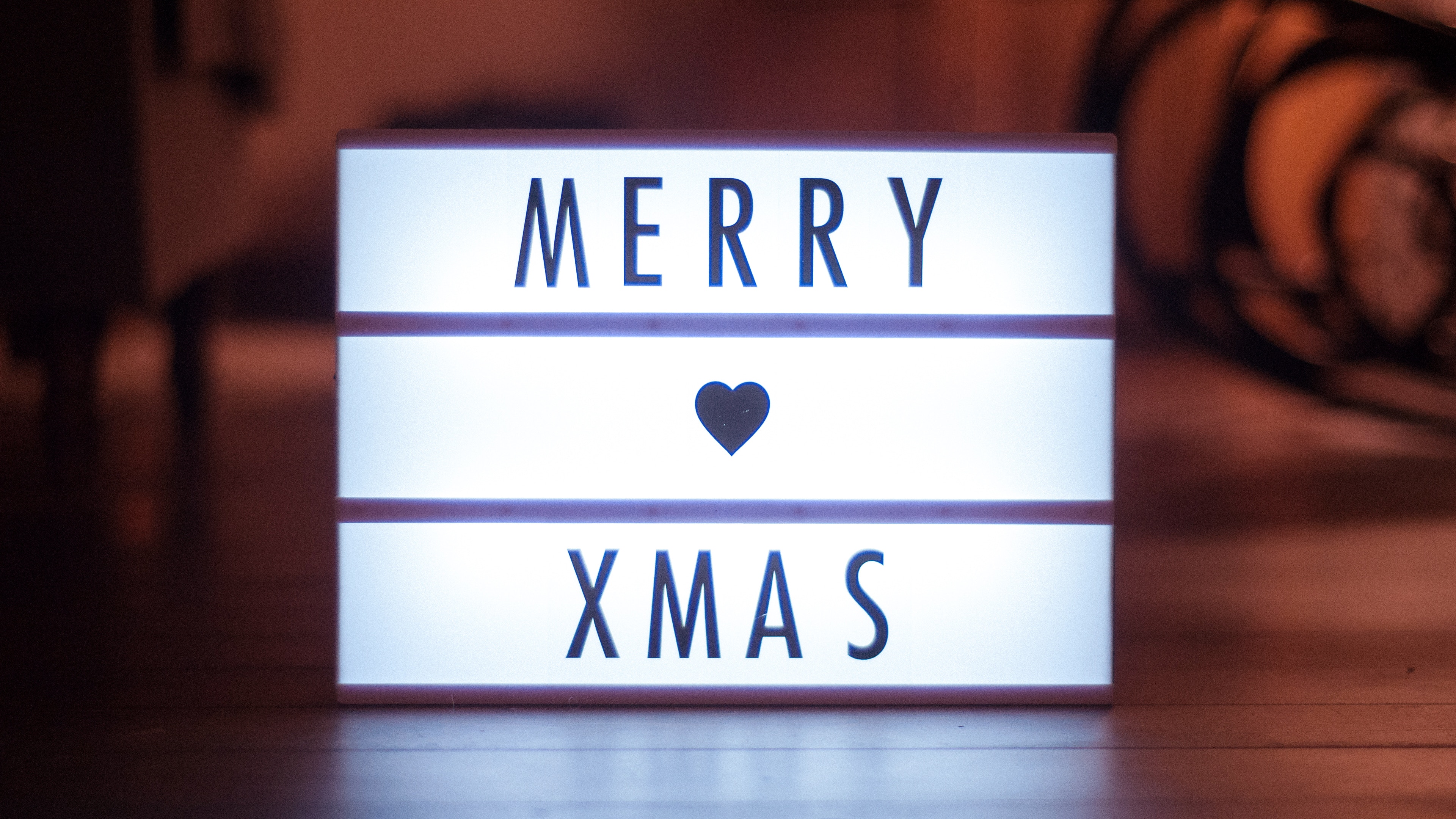 There is one more Singaporean artist Jeremy Monteiro who can be added to this list. He is a great composer, pianist and organist. He is well-known around the world for his faultless performing Christmas concerts at The Esplanade in Singapore. Jeremy has also recently played he opening party for Operation Santa Claus.
This year is considered to be successful and productive one for Monteiro as he manages to achieve a lot. He debuted on the Verve label with Jazz-Blues Brothers, started his collaboration with Italian organist Alberto Marsico. He also gave many concerts, which gathered millions of positive acclaims and reviews from the audience.
Albert Marsico together with Monteiro and his musical friends performed carols, some of them were with jazz elements in Christmas in Our Hearts. The group consisted also with bassist Christy Smith, drummer Shawn Kelley, saxophonist Tony Lakatos, trumpeter Axel Schlosser, guitarist Wesley Gehring, harmonica player Jens Bunge, vocalist Rani Singam and the Sunshine Gospel Choir, conducted by Alex Negro.
Successful and famous album is "Let's Keep Christmas in Our Hearts". It is the vocal album performed by by Singam. The music there is combined with the sound of organ and the choir. It is an excellent choice for quiet and magic Christmas night.
Practically all Christmas albums are focused on singers or smooth jazz instrumentalists but these days everything can have lots of different interpretations.
Dave Brubeck's "A Dave Brubeck Christmas" is also a wonderful option to listen to. It was released in 1996 but still wonders many people with charming music. This album includes a well-known version of "Santa Claus is Coming to Town". It also consists of many Christmas songs and soundtracks which are mostly rendered as solo piano pieces.
Another Christmas CD you should surely listen to Yo-Yo Ma and Friends' "Songs of Joy and Peace", where Brubeck appears again. Frankly speaking, it is not entirely jazz album but such great jazz musicians like Diana Krall, Paquito D'Rivera, Joshua Redman and Chris Botti contributed greatly to it release.
If you want to hear something new, "It's Christmas on Mack Avenue" will be a great option. Artists like The Christian McBride Trio, The Hot Club of Detroit and vibraphonist Warren Wolf took great pains to present this newly released album. It consists of different jazz compilations variations.
One more album is "The Very Best of Christmas Jazz" which features 14 artist including Louis Armstrong, John Coltrane, Ella Fitzgerald, Bill Evans and many others.
Here are Top 3 the most popular Christmas jazz albums:
Ella Wishes You a Swinging Christmas (1960, Verve) – Thanks to incredible work done by Fitzgerald with Frank Devol and his Orchestra, this album delivers us a real winter miracle and special jazz atmosphere. It consists of 12 excellent tracks with 6 bonus ones.
A Charlie Brown Christmas (1965, Fantasy) – This Vince Guaraldi's music makes all listeners to feel again in their childhood having a great nostalgia. This album is perfect for spending Christmas evening in the circle of family members and close friends.
What a Wonderful Christmas (1997, Hip-O Records) – Here are lots of artists included like Armstrong who appear in six of the soundtracks, including Christmas in New Orleans, Christmas Night in Harlem and others; Bing Crosby with his White Christmas, Mel Tormé, Duke Ellington Orchestra and others.