The Best Books to Improve Your Writing Skills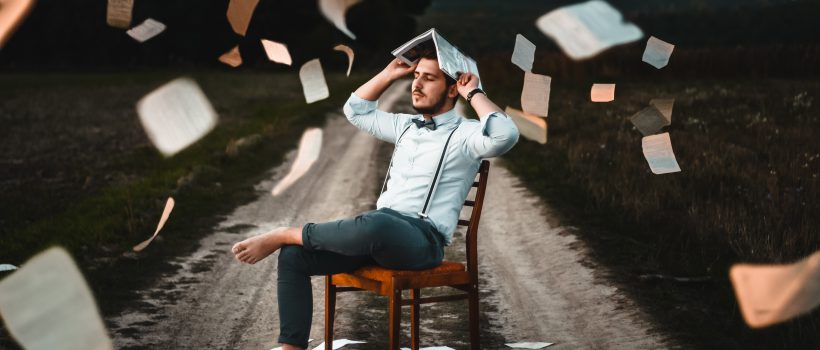 6 Perfect Books to Master Your Skills in Writing
Everybody Writes: Your Go-To Guide to Creating Ridiculously Good Content by Ann Handley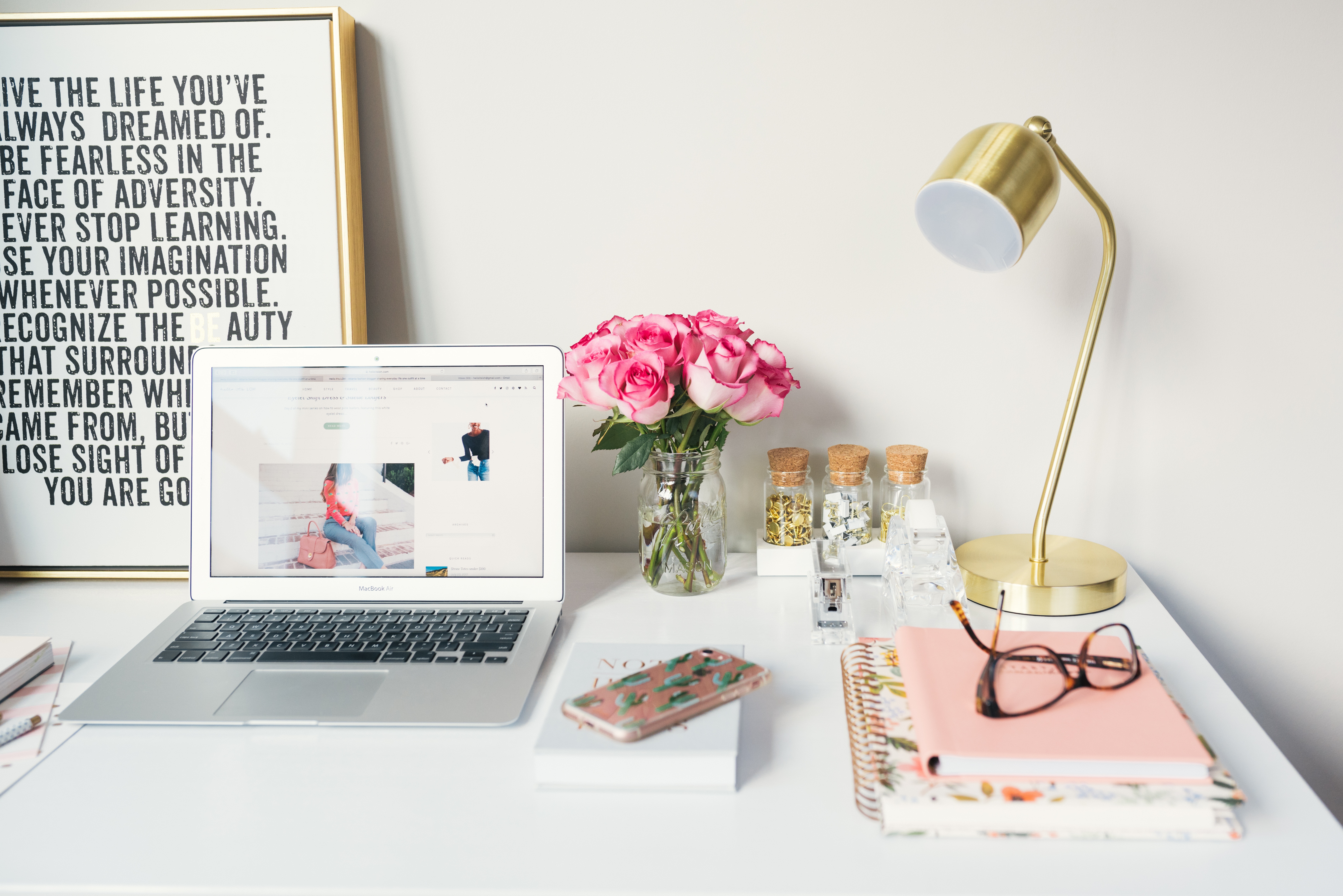 This book is perfect for bloggers and content creators, who are willing to improve their professional competence. Nowadays, millions of new posts and other pieces of content appear on the Internet each day. Ann Handley in her book tries to show how difficult it can be to stand out in this great number of online publications, where the competitive rates are always high. She tells there how to write the content using the proper grammar, providing with the best practices. After reading this book you will know not only how to write but what to write as well.
Write Tight: Say Exactly What You Mean with Precision and Power by William Brohaugh
It will be helpful for all writers. Writers are always asked to make their works lean and precise. So, this book tells how to achieve this. Brohaugh teaches writers special techniques and approaches in order to recognize and omit empty modifiers and eliminate redundancy. This author is often considered pedantic. However, his approaches truly helped a lot of writers to improve their skills.
The Sense of Style: The Thinking Person's Guide to Writing in the 21st Century by Steven Pinker
It is suitable for all writers. This book provides with a professional insight into the language and its usage. It is a contemporary approach. So, it can be sometimes challenging for the beginners to get all the information given. However, those who have experience in the writing sphere, will find this book extremely useful.
You Are a Writer (So Start Acting Like One) by Jeff Goins
All bloggers and content creators should get familiar with this book. Jeff Goins himself is a successful author and blogger. So, in this book, he provides with a roadmap to achieve this success. Actually, it is not only about how to write. This book is mainly about how to get your work noticed. If you aim is to become a professional writer, this book will be very useful.
Stein On Writing by Sol Stein
This book will a perfect tool for all creative writers to improve their skills. It provides with the information about all ins and outs of amazing writing. So, in order to truly improve your skills, this book should be read. It serves as a master class from an outstanding editor, writer, and teacher.
1001 Ways to Write Great Fiction, Get Published, and Earn Your Audience by Chuck Wendig
This book is not really for sensitive people. Chuck Wending, in a manner of social commentary, and profanity, delivers the information on how to become a better fiction writer. Only useful pieces of advice are provided in the no-holds-barred style, which makes a book even more attractive and readable. Chuck Wending, a successful blogger, screenwriter, and author of numerous novels, knows for sure what is needed to become famous and earn the audience.