All You Should Know About Domestic Violence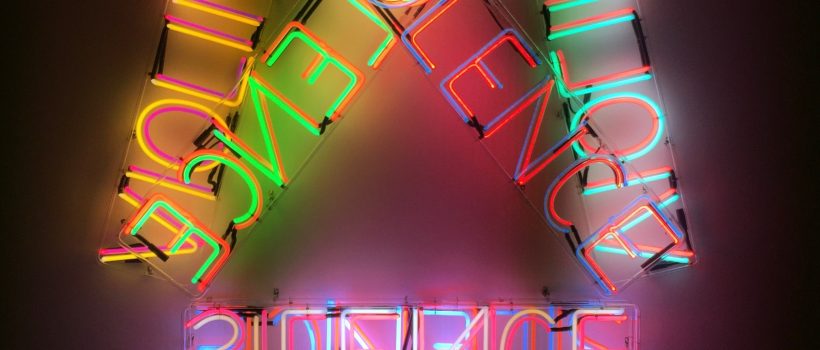 Domestic Violence: Ways to Deal with It
In fact, domestic violence, or family violence, in other words, is a non-respectful, violent, and intimidating behavior in relationships. There can be distinguished several types of domestic violence, including social, physical, sexual and emotional abuse. If you have experienced or experiencing domestic violence now, there is a number of organizations to help you and provide with necessary support.
This can be useful in such cases:
You are in abusive relationships.
You do not have an idea how to deal with your abusive relationships.
You do not know any place to get help concerning domestic violence.
You are not aware of your rights.
It is wrong to think that domestic violence occurs only within your home or only with your family members or partners. It is also about when someone close to you has the superiority and control over you. Abusing can be expressed in many different ways.
Physical Abuse
In case, someone is hurting you physically or threatening to hurt you or your beloved people, this what the physical abuse is about. An immediate action should be undertaken.
Emotional Abuse
Being almost unrecognizable, emotional abuse can sometimes be extremely hurtful. School bullying, giving away the deepest secrets of another person – this all is about emotional abuse. Someone who is emotionally abusing another person has the aim to hurt one`s feelings of dignity, worthiness, and independence.
Economic Abuse
Another way of being in domestic violent relationships is when someone controls your money, and you are financially dependent on that person. If you always need to ask this or that person for money, this is a form of domestic violence.
Social Abuse
Social Abuse occurs when someone is humiliating you in front of other people watching, showing complete disrespect towards you. It is also about isolating one person from their own family and friends or controlling each of their steps.
Spiritual Abuse
Spiritual abuse is when another person prevents you from having your own points of view, religious issues, values, and beliefs. It also involves manipulation with the aim of making you powerless.
How to keep yourself safe?
Domestic violence is serious. It can lead to a lot of consequences, which can end fatally. It is important to know how to protect yourself from being in abusing relationships.
Make sure you are in complete safety everywhere you go.
Always get support. Make sure that there are always people who can help you at any moment and in any situation.
In case you are feeling something wrong – the feeling of unsafety – talk to the police. They are working to protect people, so you will find your help there.
Do not stop believing in yourself. Of course, it hurts when someone is abusing you in this or that way. However, being strong and self-confident will help here a lot.
It is always important to know your legal rights. Check them out, just in case.
If you do experience domestic violence, it is important to know what to do and where to go. Here are 2 best options for such cases:
Going to a refuge
Staying some time in a shelter can help you plan your further actions. It can be a good temporary accommodation for those who were caught in an urgent necessity of running away from somebody. Speaking about shelters, there are a lot of other services provided there, including legal aid, emotional support, help with clothing and food. Such places also offer a good level of security.
Going to your family or friends
If there is an opportunity, give a call to a trusted member of your family or your close friend with a request to stay with them sometime till the situation you are in will settle down.
You can also seek some financial, legal, and medical support in case of an emergency. There are many organizations throughout the country, which are responsible for this.