9 Basic Principles on How to Write a Winning Scholarship Essay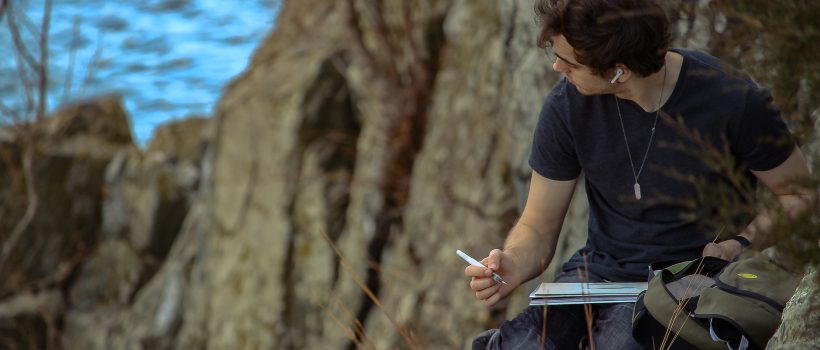 Tips on How to Complete a Good Scholarship Essay
As you know, applying to college requires many efforts. It is very important for examiners to understand the thoughts process of applicants, that's why they should write a scholarship essay. Your main purpose is to make reader feel that you are deserving to study at this or that college. Here are nine basic principles on how to complete a winning scholarship essay that could pay for tuition.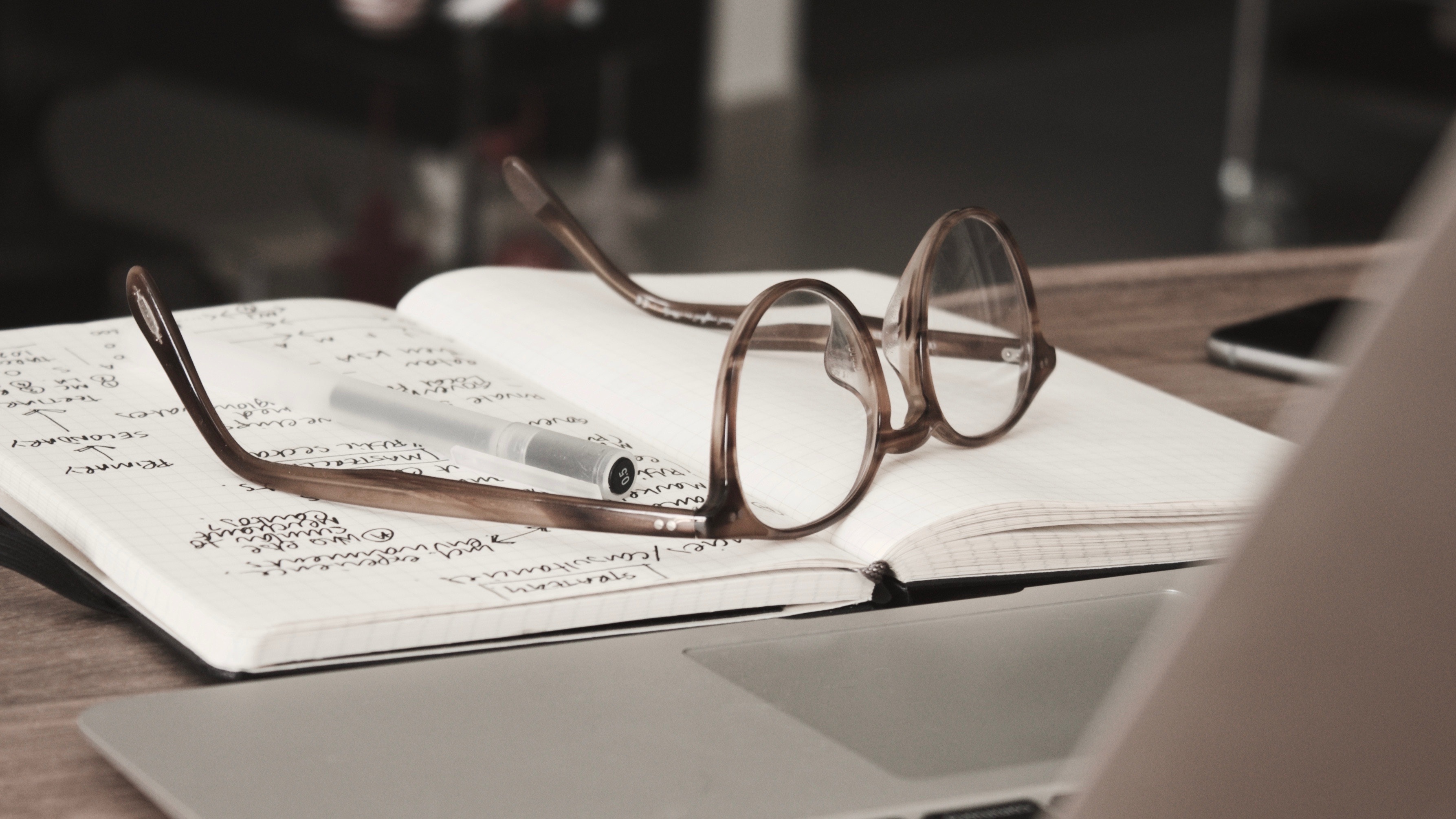 Read and re-read the essay prompts and determine the key subject
You will definitely have the prompts, which the essay would refer to. It is obligatory to read these prompts attentively to clearly understand what your direct task is and how you should answer the questions. You will need to figure out what topic you will choose to properly reveal it following all requirements. It gives the committee insight into whether you were a good candidate for their studying program.
Take notes of the important points
It is essential to introduce yourself as an ideal applicant, and some background information about organization would be probably demanded. Scholarship committee should select the person who best suits their organizational goals. Providing some data about your personality is necessary regardless of the essay prompts.
Engage your readers
Try to make your essay as much engaging as possible to grab reader's attention. Bear in mind, your paper shouldn't be vague, impersonal and dull. The intriguing and personal article will interest your audience to keep reading and want more. It would be good for you to begin hitting the ground from the very beginning of your essay.
Make the essay more exciting
You will likely be required to answer some questions to help the examiners understand how you analyze and think. Maybe you will be asked about how you overcome all difficulties on your own way and how it affects your inner state. Don't write about parent's or friends' support because many others will do it as well. Avoid traditional things; come up with completely new idea to surprise your readers and make them say: "WOW!"
Follow the essay instruction
Nothing turns a reader off faster than the scholarship paper that corresponds to the contest guidelines. Keep always the deadline and do not go beyond the limits. It is about big money, so make sure you meet their expectations.
Stay focused on the topic
Examiners looked at thousands of scholarship essay. It is very important to include something out of the subject unless it would help to highlight the main point. Remember, judges have no time to read tangents about your cat or dog (unless they help you demonstrate the main point!) Make sure that the scholarship has cohesive statement behind it.
Provide a draft before start writing the essay
While drafting, you are able to put all ideas into sentences and paragraphs. A rough draft will help you ensure that nothing miss when you are working with the materials. Telling the story is a key feature of the scholarship essay and significant headings that describe the main storyline should be included there. Subheads are also an integral part of the paper and they should be mentioned in your draft.
Check your paper for mistakes
It is time to review, revise and re-read your scholarship before submitting it. You would need to look at the essay with fresh eyes a few days after it has written. Correct all grammar, spelling, and punctuation errors. Don't give examiners the reasons to reject your application. Have another person to ask him/her to read your text once you've finished. Revise pronoun agreement, use of tenses, commas, articles and anything else that may confuse the reader.
Eschew excessive conclusion
Keep your paper conclusion exciting instead of just paraphrasing. Restating your original thesis is inappropriate here. Your final part should explain why the rest of your story was so essential. In other words, your conclusion should answer the question "So what?"
You've already known how to improve your scholarship essay and how to make it successful. Take your computer or notebook and start writing with confidence. Believe in yourself and each examiner will believe in your strengths!