101 Essays That Can Change The Way You Think About Life by Brianna Wiest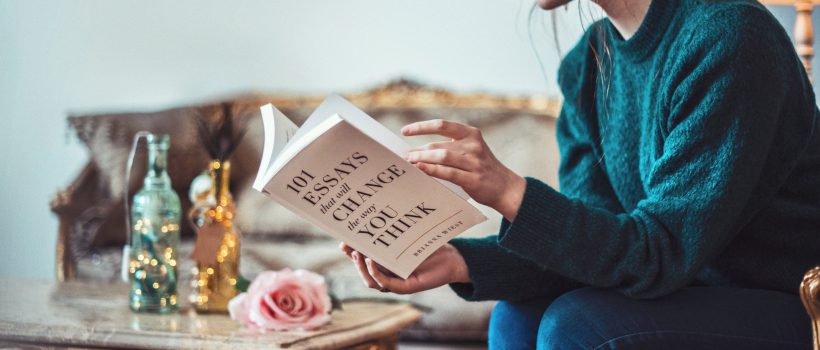 "101 essays that can change the way you think about life" by Brianna Wiest
I've heard a lot about this book so I decided that I definitely need to read it. I thought that I have to figure out for myself whether it is worth my attention or not. So far, I've read just a part of the book but I am now eager to share my feelings about it with you.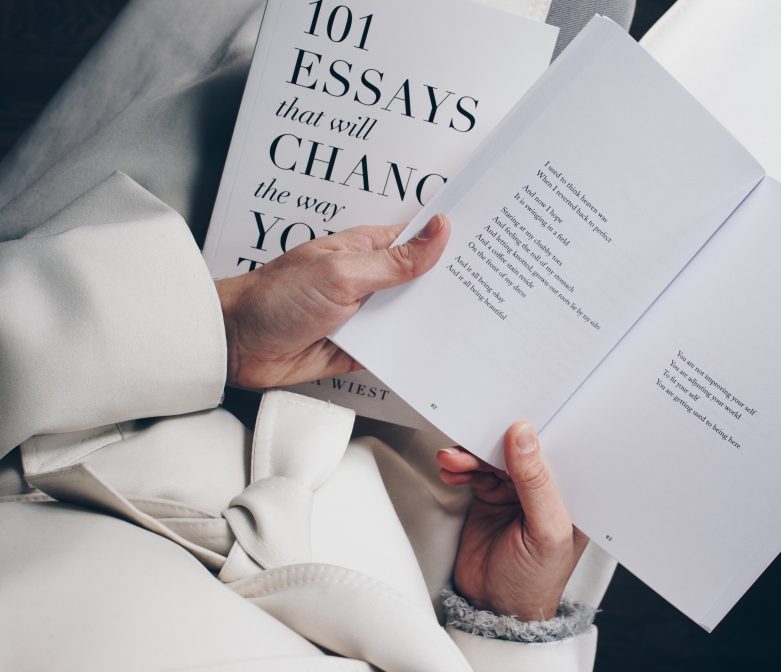 After checking out several essays, I found some sections which I like to reread in order to remind myself what is important in my life and what I need to pay attention to. Like I said, I have not read all the book yet, but I can see that it already helps me in the way I live. I started to look at the life differently and I can already see a noticeable change.
The way I read the book is slightly unusual, as I like to pick any page and read an essay every day. It is funny how sometimes it gives answers to the questions which bother me on that particular day! So I prefer to keep intrigue and not to read the essays one by one, I want to be surprised. And that's what I like about this book. 101 essay can really keep you interested because you never know what life lesson you will receive in the next essay.
The book is very easy to read and it is not patronizing in terms of giving an advice. If your aim is a change of perspective on how you look at your life, reading this book is what you might need. Brianna shares her personal insights in her essays and talks straight to the point. Common sense in her text is the aspect which I really enjoy.
One of the main messages of the book is that we need to use our potential to the most, otherwise it is unfair to ourselves, to others and to the world in general. Yes, she thinks globally. As for me, it is the main idea of the book. You need to lead a life that you wish and strive for. You need to have the life that you want, and only by doing so, you will be useful for yourself, for your loved ones and for the society as a whole.
Happiness. This is another main subject of the book. If you do what you don't like in your life, you are unhappy. If you are unhappy, you become vulnerable. If you are vulnerable, you cannot bring any joy to yourself and those who are close to you. Brianna makes an emphasis on the idea that it is better to have something and lose it, as opposed to not having anything at all. Think about it! Personally, I found it a genius idea.
Brianna's insightful book has really opened my eyes to what the life is and it has changed my attitude towards things that happen every day. Obviously, some things I knew already, but some new ideas were eye-opening to me. If you are in search of the correct way on how to look at your life, or simply feel that your life needs changes, I definitely recommend this book to you. And now I'm off to randomly pick my next essay. Let's see what my next message is!