3 Types of Essays in Academic Writing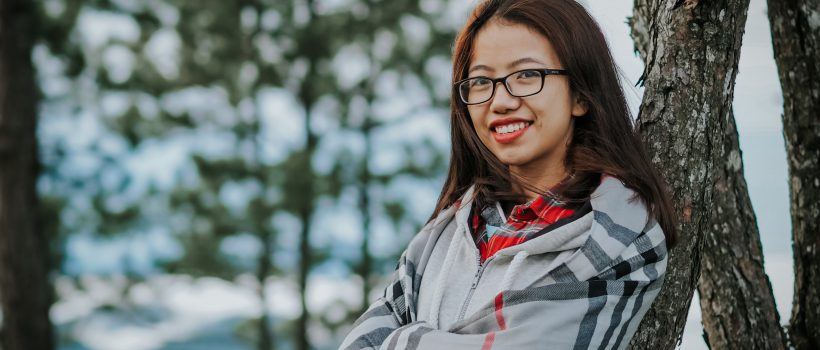 Writing an essay is a common task at college. However, there are so many types of the essay that many students find it difficult to figure out the difference between them. Here are three most popular papers that students need to write during their academic life.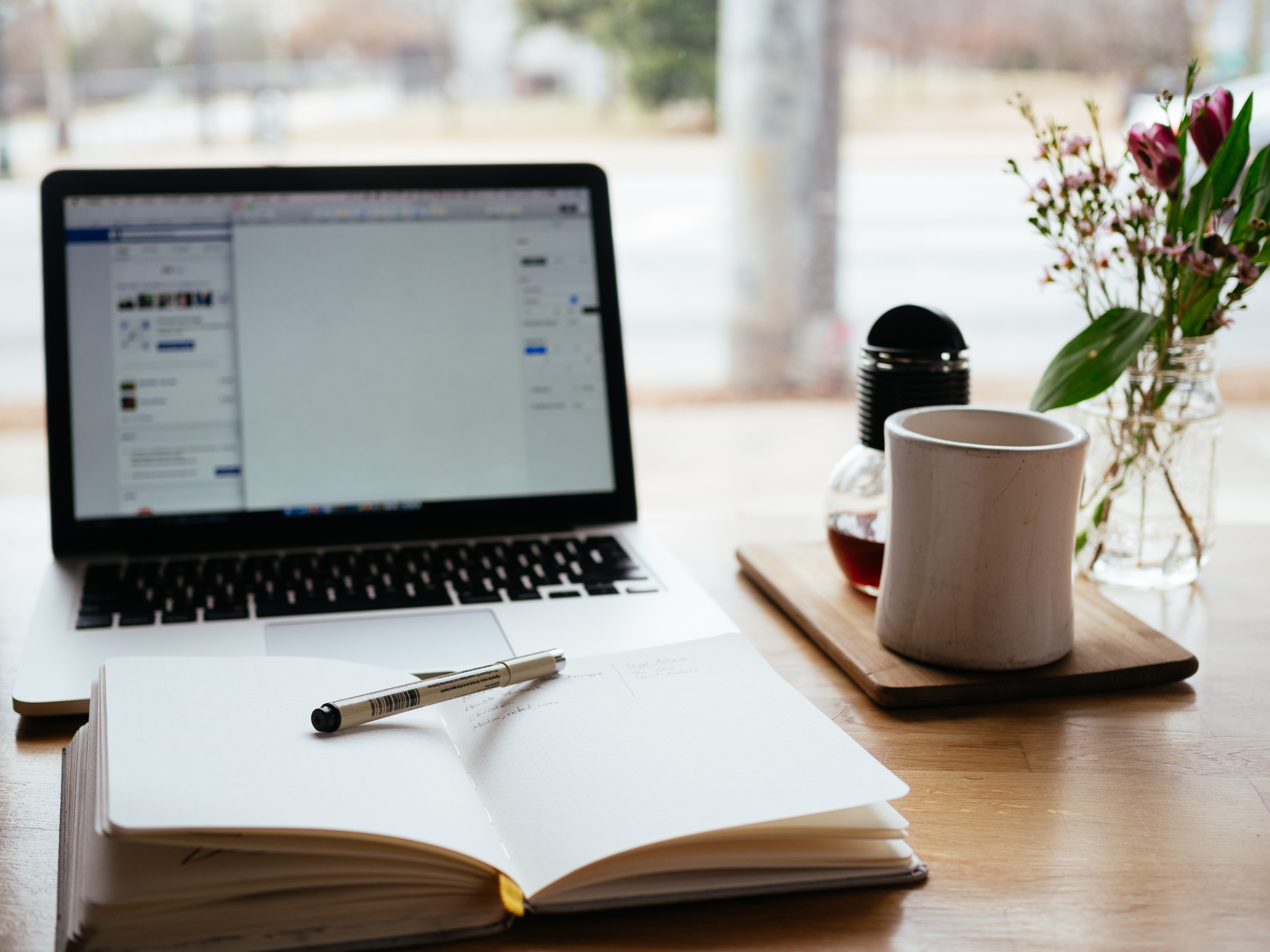 Opinion Essay
For many, opinion essay is one of the easiest types of essays since all you need to do is to present your personal point of view on the subject of the discussion. Compared to other types of essay, such writings require minimum researching. Still, because it is an academic piece of writing, the essay should be in a formal style. First, you need to figure out for yourself what is your attitude to the topic and then you will have to present your thoughts clearly and support your opinion with examples and reasons. The basic five-paragraph structure will be most suitable for this type of essay, but the number of paragraphs may vary, depending on the topic and how much you have to say about the subject.
Persuasive Essay
A persuasive essay is another common assignment for the students at the college. The main purpose here is to convince the reader of a certain point. One of the rules of such essay type is that you need to use third-person pronouns instead of first-person pronouns which are usually used in, for example, opinion essays. You need to convince your reader of a particular idea and it is important that you truly believe in your point of view. Otherwise, your attempts to persuade the audience will not be as effective and you will not be able to demonstrate your point of view fully. As an example, a cover letter can be called a persuasive essay. Learning how to write it well will help you in the future when you will try to pursue your career.
Narrative Essay
Narrative essay is a piece of writing where you simply tell a story. It might sound easy because all you need to do is to tell about your experience or even add up something creative which did not even happen in reality. However, writing the narrative essay can be tricky. It is important to choose the right topic because you need to make sure that you express yourself well and impress the audience. While it seems that all you need to do is to tell a story, you will have to think about the conclusion. Your reader needs to receive some sort of a lesson and gain valuable insights.
We have listed just some of the essays which students get assigned while studying at college. Knowing the difference is important so that you can create a great piece of writing. Do not be afraid to write as many different types of an essay as possible since the more you experiment with expressing yourself, the more skillful and professional you become.