12 Free Online Learning Sites on History, World Culture and Law

History, World Culture and Law Resources to Use Online for Free

For a long time, a lot of important information was difficult to access. Nowadays, because of the fast technological development, many unique legal documents and historical manuscripts can be easily viewed on the Web. Here is a selection of valuable online sources, which can help you in writing your essay.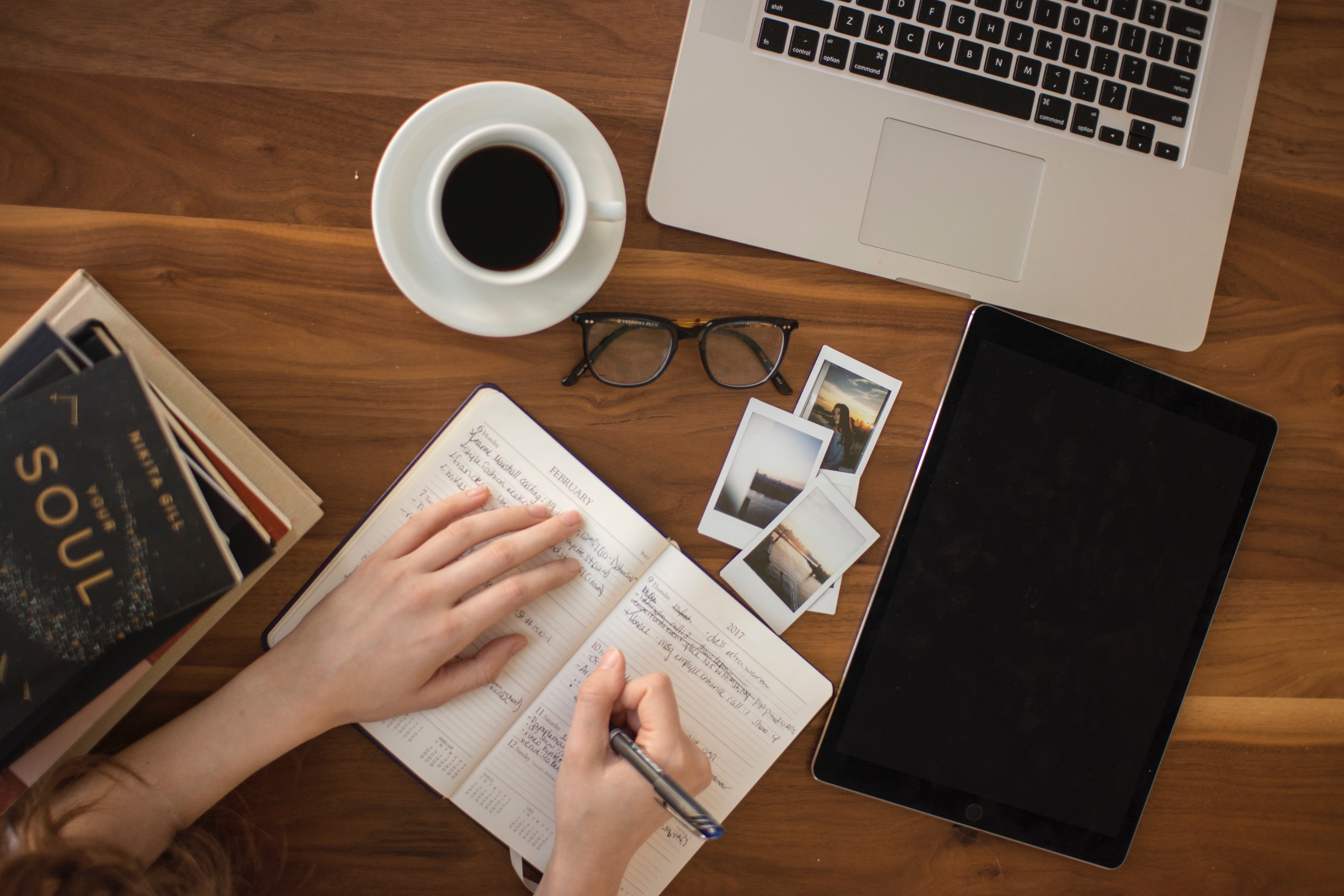 University of Washington's OpenUW – The University of Washington offers a free educational resource for courses related to history.

Notre Dame OpenCourseWare – Here is another place for getting decent learning materials for students and self-learners from around the world.
Bio's Best – Biography.com is a valuable website for those who study history. Mostly, students tend to consult Wikipedia if they need information on important people who changed the world in some way. Yet, we can confidently advise checking out this website for more information about the most popular and influential historical figures of all times.
Boston College Front Row (History) – Boston College offers a free access to streaming media and video materials of cultural and scholarly events, which regularly take place at this educational establishment.
MIT OpenCourseWare (History) – More than 70 subjects related to history are covered by the MIT History Faculty and the access to the information is free.
Wikiversity School of Social Sciences – This is a portal of the Social Sciences, which is aimed to help learners of different educational levels, from pre-school to the university. Both professional and informal types of training are covered.
OpenLearn (Arts and Humanities) – The Open University is well-known for the opportunity of a flexible part-time study. It offers a great variety of undergraduate and postgraduate qualifications and access to the course materials is free.
A Biography of America – This source is valuable particularly for the students who learn the history of the United States. It presents a comprehensive factual narrative of the whole history of America.
Have Fun with History – Here is another interesting resource for all those who are keen on studying the diverse history of the United States.
The USGenWeb Project – If you are curious about your ancestors, the Project can help you figure out your family history.
Duke Law Center for the Public Domain – Duke University is considered to be one of the best educational establishments in the South. It offers free access to courseware for those who want to thoroughly study the justice system.
Case Western Reserve University School of Law – Provides high-quality lectures, webcasts and podcasts for law students. Here you can find a great selection of law-related materials, which are useful and insightful.